Explore the exciting history of 'La Media Legua de Benidorm' and its transformation into the beautiful Marina Baixa region. Immerse yourself in the past, present and attractions of this place that was emblematic and a part of the history of the municipality and its illustrious surnames.
Origins of 'La Media Legua' in Benidorm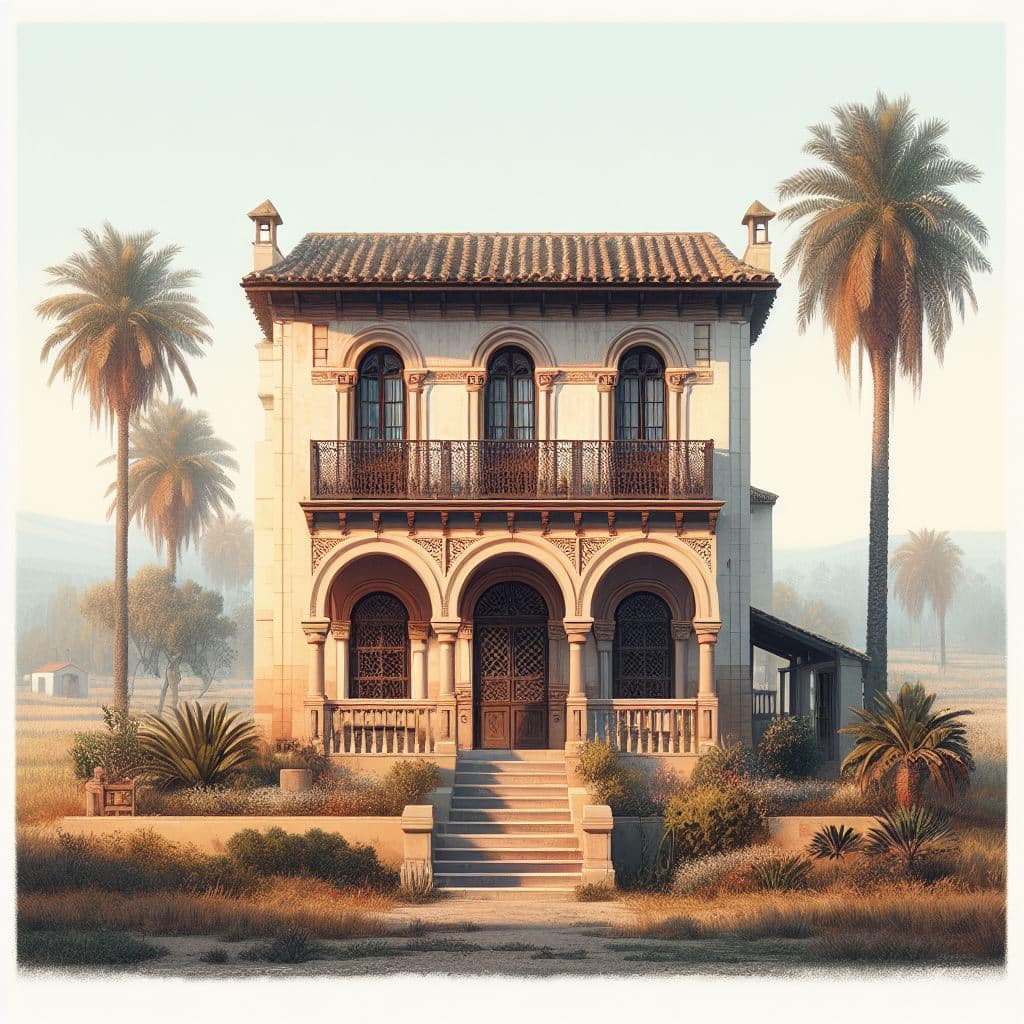 The history of 'La Media Legua' in Benidorm goes back to distant times. This site, located in the splendid Marina Baixa region, is a living testimony to the rich heritage of the region. The name 'La Media Legua' refers to an old measure of distance that used to be used in the area.
La Media Legua is part of a series of manor houses, estates from medieval times. There is evidence of the road leading to them from Roman times, with a Roman road called Via Dianium, which went from Denia along the coast to Alicante as a fork of the Via Augusta (Rome-Cadiz).
These farms formed a privileged environment, especially because they had a basic resource that was not available in other areas: water through the irrigation of the Sequia Mare. Many nobles or lords retired to spend long periods of time in these houses, especially in winter. For a more technical and in-depth explanation, we recommend reading the Zarafin Corsair Blog article.
In an article in the bulletin "Les Festes" of 1930, Miguel Orts y Orts writes to the famous mayor Don Pedro Zaragoza to tell him about one of the most beautiful views of Benidorm, the camí de Baix, from the media legua to the rock of the sarvacho. He describes this area as rich in commerce and full of life, with traders that look like ants, highlighting the area of exchange of materials as it is an area on the way between municipalities.
The Transformation into a Camping Area for Peñistas
Over time, 'La Media Legua' metamorphosed into a camping area that offers a refuge in the middle of nature in the Marina Baixa region. Every year about 5000 peñistas gather on a weekend at the end of April to celebrate the "mig any", which commemorates the fact that there are only 6 months left until the Fiestas Mayores Patronales of Benidorm.
Historical Landmarks in 'La Media Legua'.
It was an area of conflict, as reflected in writings from 1686, where the lord of Altea and Benidorm maintained differences over the boundaries of both municipalities. In 1823 the French troops, the so-called Hundred Thousand Sons of Saint Louis, passed through the area.
Location of La Media Legua
The Finca de La Media Legua is located in the municipality of Benidorm, 8.6km by car (17 minutes) to the center of Benidorm on the N-332 road.
The finca is located 3.4 km from Albir Beach, about 8-10 minutes by car depending on traffic.