Your Camping in Benidorm
– Camping Armanello® Camping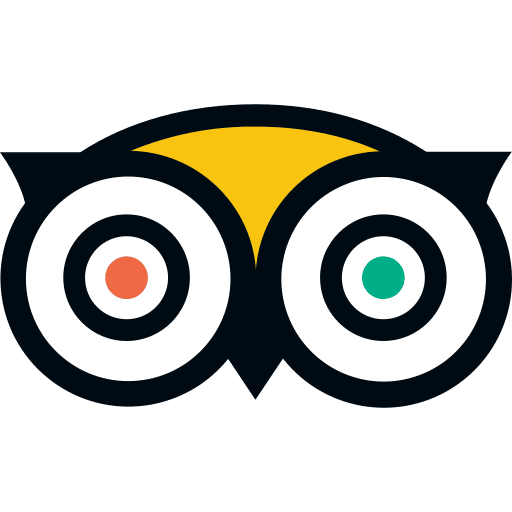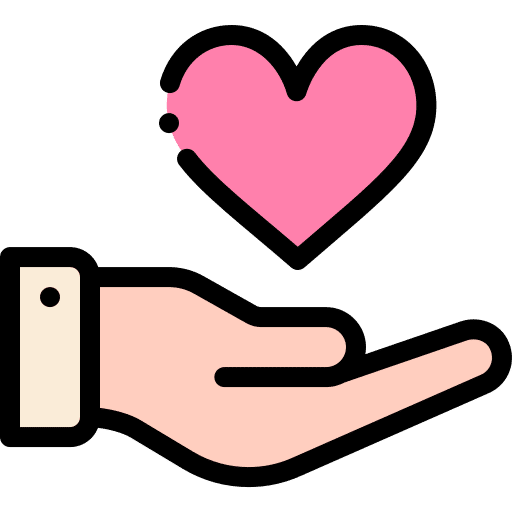 Welcome to Armanello! We are a camping in Benidorm different from the others. Located near the area of Playa de Levante, Rincón de Loix.
We have bungalows, plots for caravans or campers and shaded area for camping with tent. So far the traditional. Now some differences with other campsites in Benidorm and Spain:
Free WIFI throughout the campsite.
Children's entertainment in high season .
Glamping , with Barril Houses Y Safari tents . 100% Original.
Tripadvisor Travellers Choice 2023, which certifies that we are among the top 10% in the world and provide the best experience.
Dogs are allowed on plots and in bungalows for pets.
Sleep Only Option, Breakfast included or Half pension in bungalows and cabins most of the year.
We open all year , 365 days.
Bike lane , 50km to go anywhere in Benidorm.
Unbeatable camping prices Quality and Price.
---
Accommodation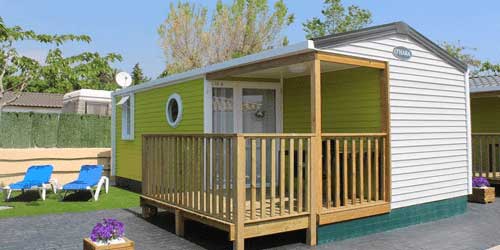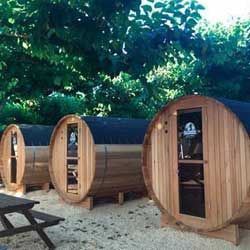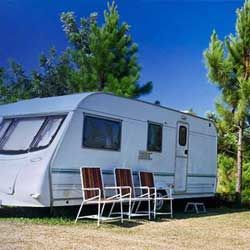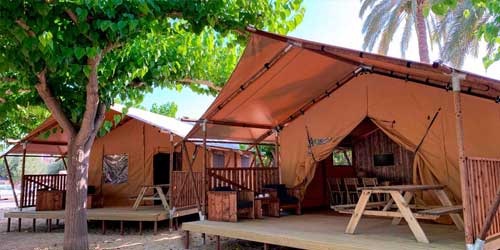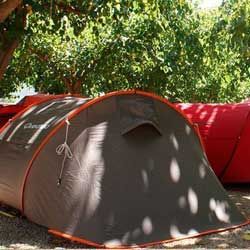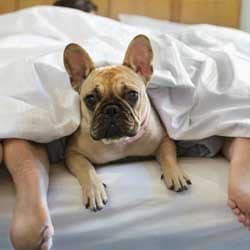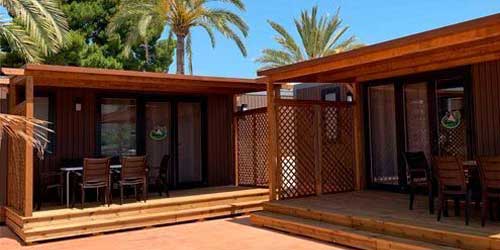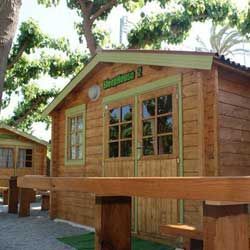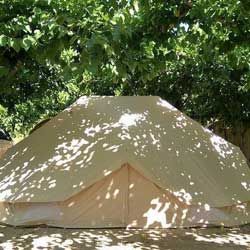 ---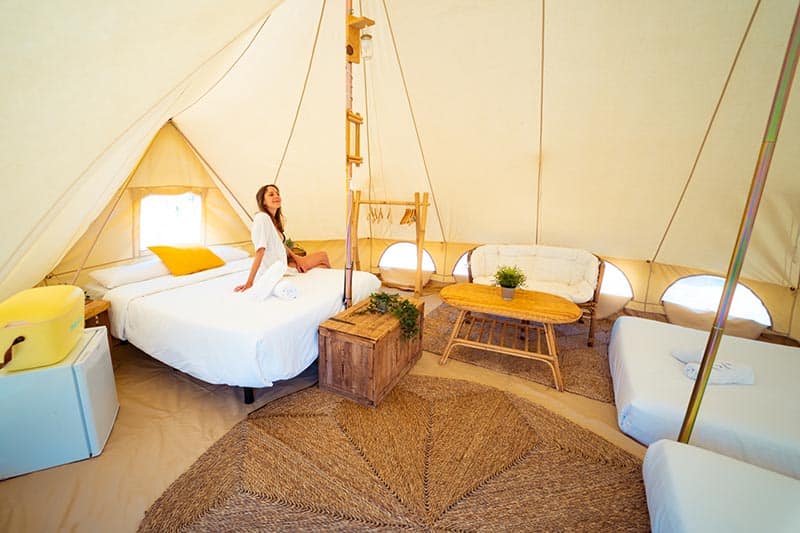 Kampaoh "Playa de Levante" – Glamping Tents
We return in 2023, exclusively, Kampaoh stores in Benidorm. Stay in our campsite in a different way thanks to our alliance with one of the best brands of glamping tourism. Book on their website and stay with us.
Discover the new Tiny House, with Premium Wifi, Projector, Air conditioning, Bathroom with shower and toilet and many details…
Info & Reservations Kampaoh Levante Beach
---
Tiny House – New 2023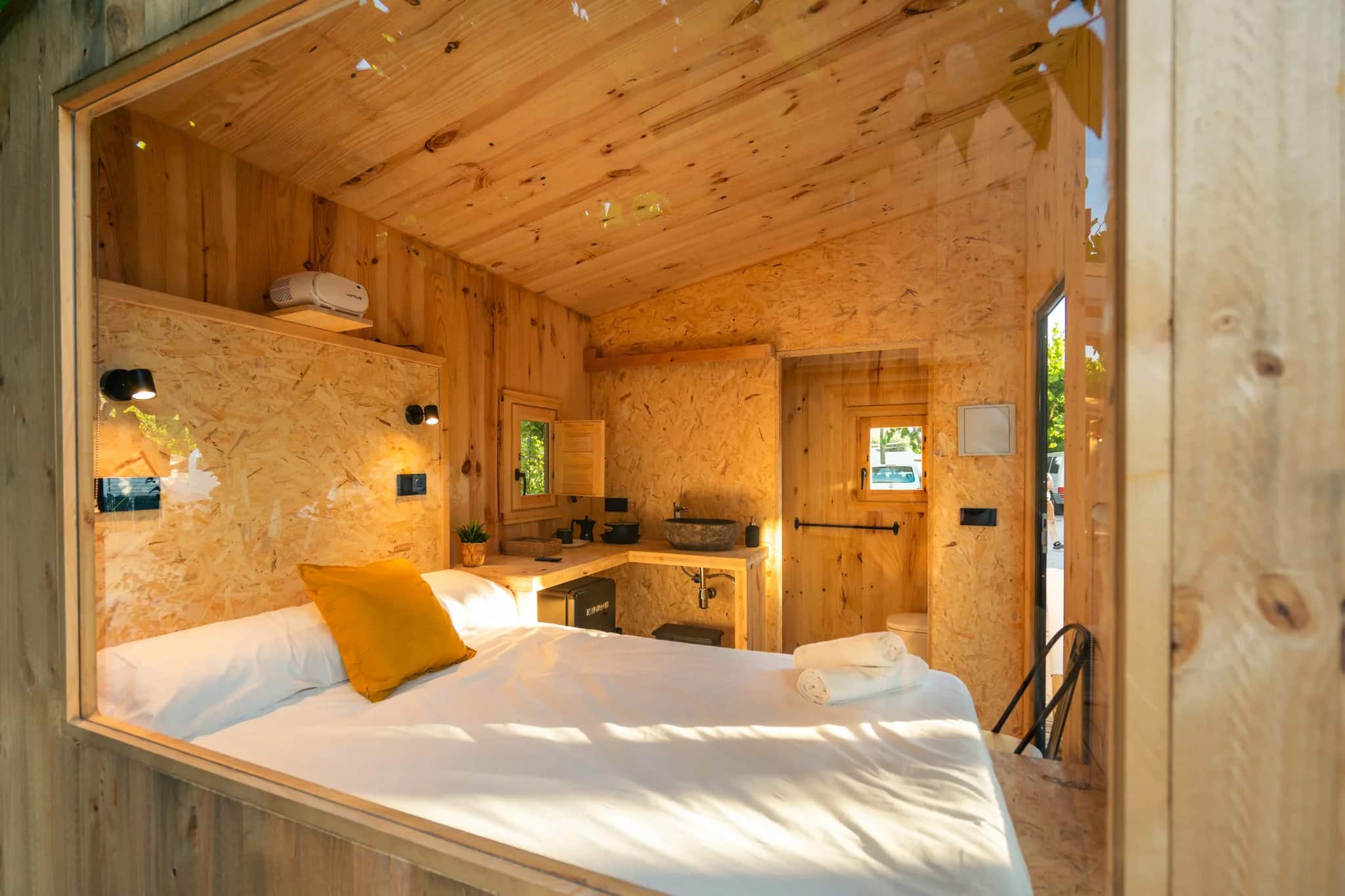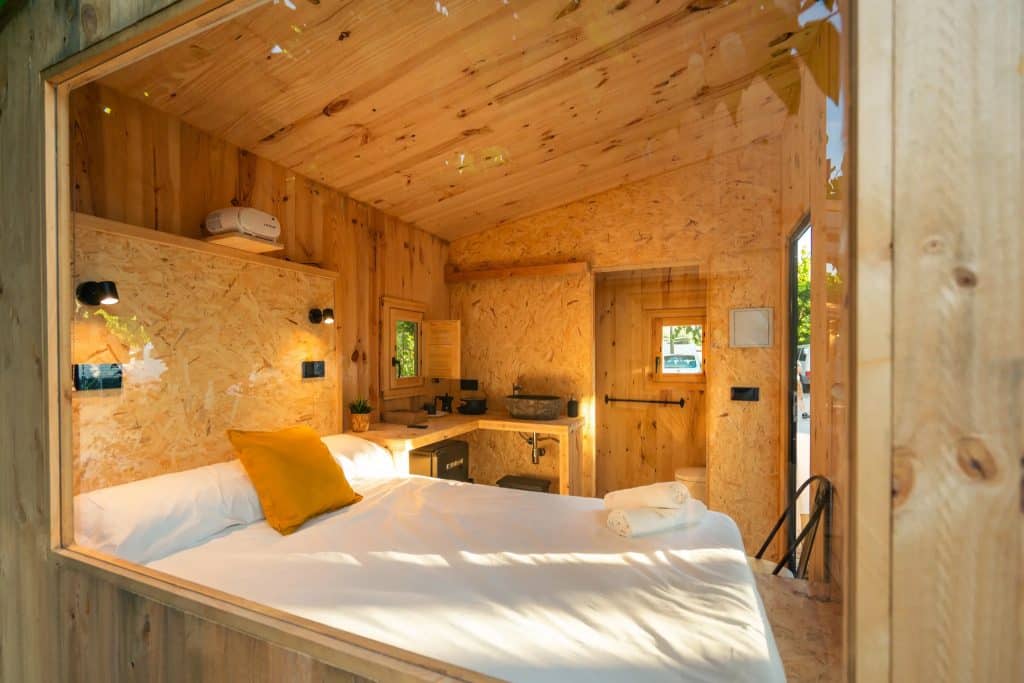 ---
Activities in the environment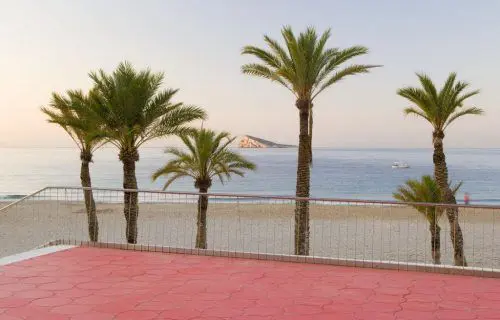 Visiting Beaches
We are a campsite in Benidorm near the Levante beach. We also have bike lanes to all the beaches and even other towns and cities.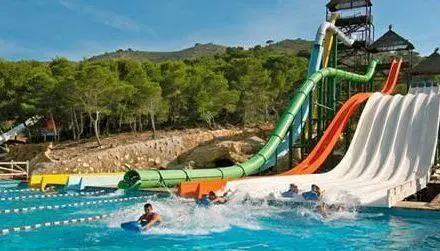 Go to a Water Park
Aqualandia is the first water park built in our country, with lots of slides and attractions. The tallest slides for lovers of risk and adrenaline. Camping Armanello is a campsite with a nearby water park, 5 minutes away.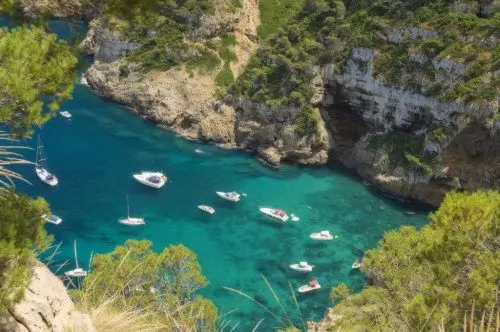 Visiting the Costa Blanca
The Costa Blanca is a wonderful environment to spend your holidays with family or friends. The white sand of the beach, the mountains or inland or coastal towns, full of traditions all year round, even in winter.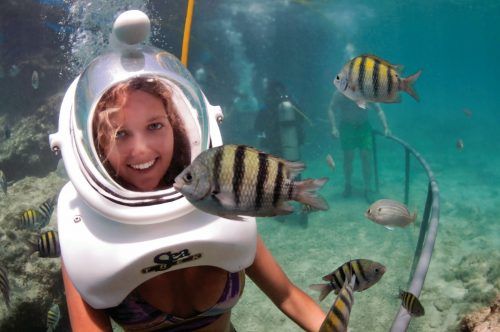 35 Other Incredible Plans
Benidorm has plans for your summer and winter vacations, all year round. 5-star activities, some free and others with different prices for all budgets.
---
Facilities and Services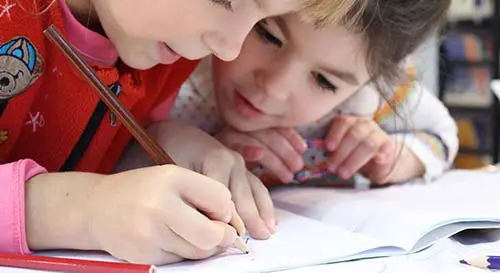 For children
The Stars are the children and the activities. Not everything is going to be the white sand of the beach or lazing in a pool at a Caribbean resort. Take your children to Benidorm to make new friends in a natural and safe environment.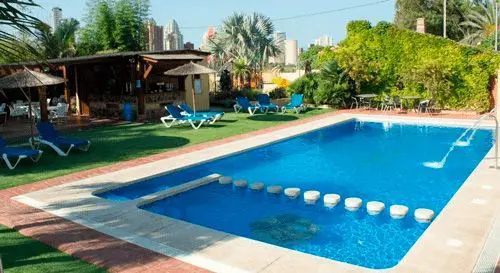 2 Swimming pools
2 outdoor swimming pools with 2 different atmospheres open most of the year. We have a quiet outdoor pool and an outdoor pool with a bar and a children's area. However, we do not have a heated swimming pool.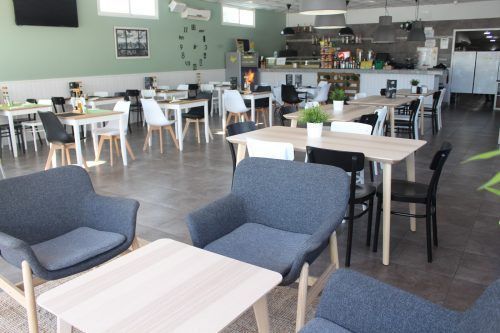 Restaurant
Eat a typical Alicante rice dish or a Valencian paella with family or friends.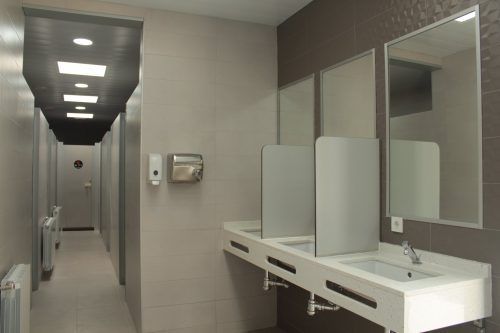 Modern bathrooms
All the bathrooms in the campsite, like the rest of the campsite, are modern and new, as well as accessible.
---
Latest articles from the camping blog
All the information about Aqua Natura Benidorm. Attractions, 2×1, schedule and calendar, map and directions from the campsite. Updated 2020.
If you have heard about it and want to know what Benidorm Fest is, you are in the right place. We are going to tell…
Snorkeling in Benidorm is a very fun and relaxing water sport. It is also a fun way to learn about marine life and the underwater…
---
We are in benidorm (alicante)
---
OPINIONS OF CAMPING ARMANELLO ON TRIPADVISOR, BOOKING.COM AND OTHER PORTALS
---