More than 190 countries were marked 17 Objectives to be fulfilled at most in the year 2030 . All of them objectives aimed at developing countries and economies around sustainability to guarantee a future for the next generations. They were called the 17 SDGs of United Nations .
This commitment on the SDGs was signed in September 2015 and the objectives are acceptable to governments, companies and any citizen.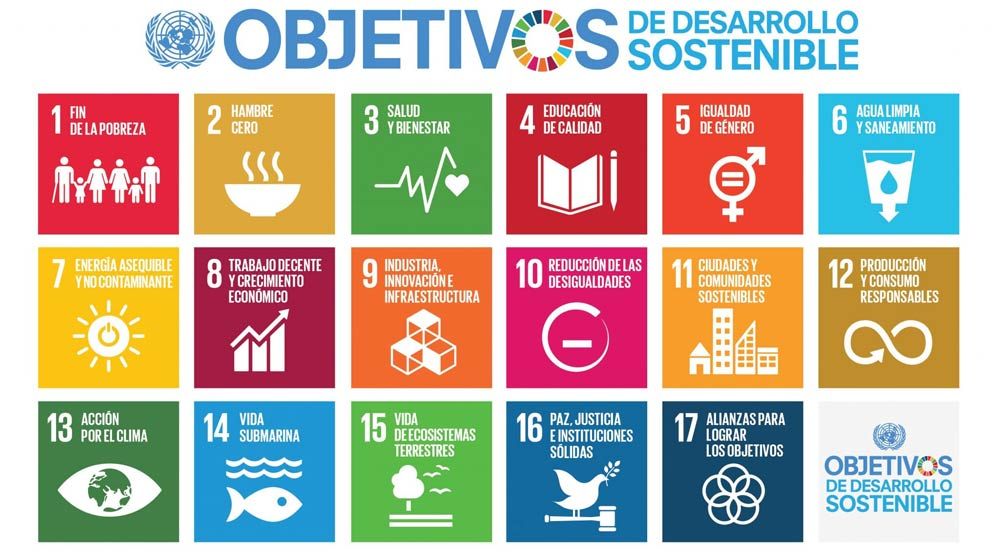 When you choose us, you choose a campsite that is committed to global change. We give you a list of the objectives that the campsite meets out of the total of 17.
---
Objective 5. Gender equality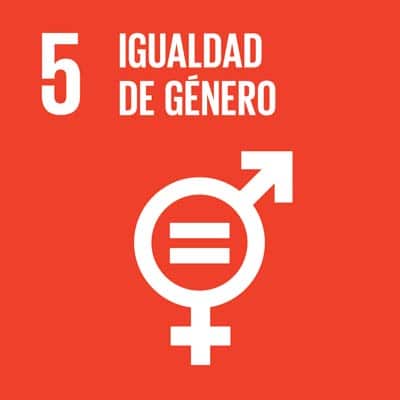 More than 60% of the campsite's workforce is made up of women. There is no wage gap between men and women in the same category.
---
Objective 6. Clean water and sanitation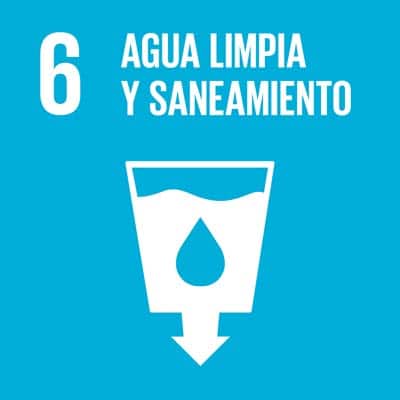 Thanks to our collaboration with UNICEF since 2018, we bring clean water to children in different parts of the world. This allows them not only to have access to drinking water, but also to improve hygienic conditions to combat all kinds of diseases.
---
Objective 7. Affordable and Clean Energy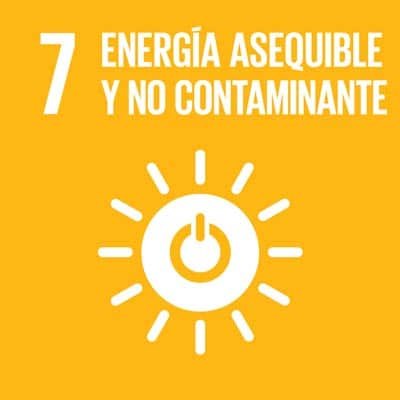 We generate energy for the camping's self-consumption with Photovoltaic Plates and hot water with Solar Plates.
---
Objective 8. Decent work and economic growth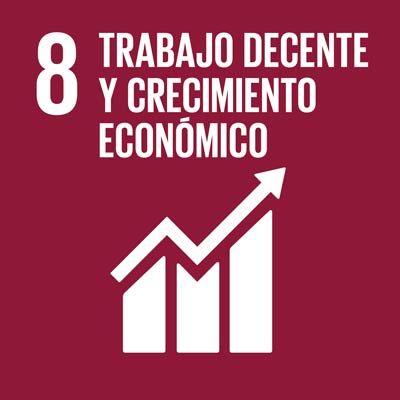 We apply technological innovation in all departments to improve working conditions and productivity. We fully respect the legality of Safety at work.
---
Goal 12. Responsible Consumption and Production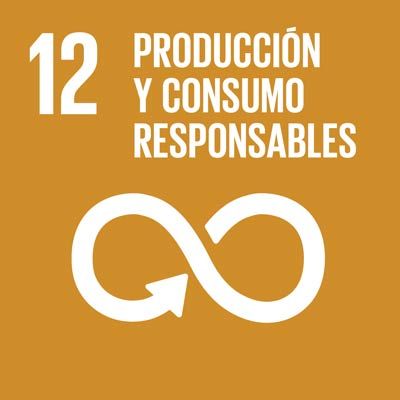 We have Waste Management Plans. We reduce single-use plastics, like straws. We sell custom reusable cups from the campsite.
---
Goal 13. Climate Action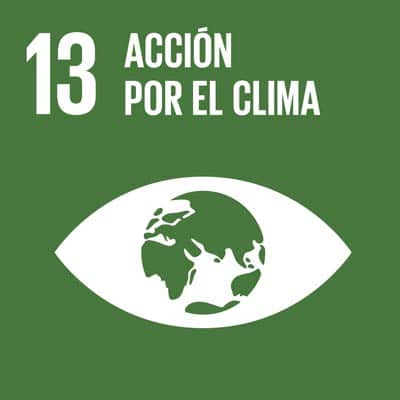 We recycle all types of waste: batteries, oil, containers and plastics, paper and cardboard and glass. We have the EU-ECOLABEL, the European ecolabel.
---
You can see all the objectives of the 2030 agenda on the official website of the Ministry .