We present you your list of Restaurants in Benidorm to eat "BBB": good, good and cheap (or not). I'm sure you've heard someone talk about how Benidorm is cheap to eat, that you can eat pintxos and beers for one euro and that it's full of mixed dishes. Thank goodness we are here to shed some light on such dark comments. Get ready because we're going to show you a quick guide to a gastronomic tour that's unbeatable value for money. This article is so you can eat well, good and cheap in Benidorm, with a B or BBB.
Eating well is another of those wonderful things to do in Benidorm. To begin with, and based on the opinions of expert tasters (our friends and clients), we have classified the restaurants in Benidorm into the following categories: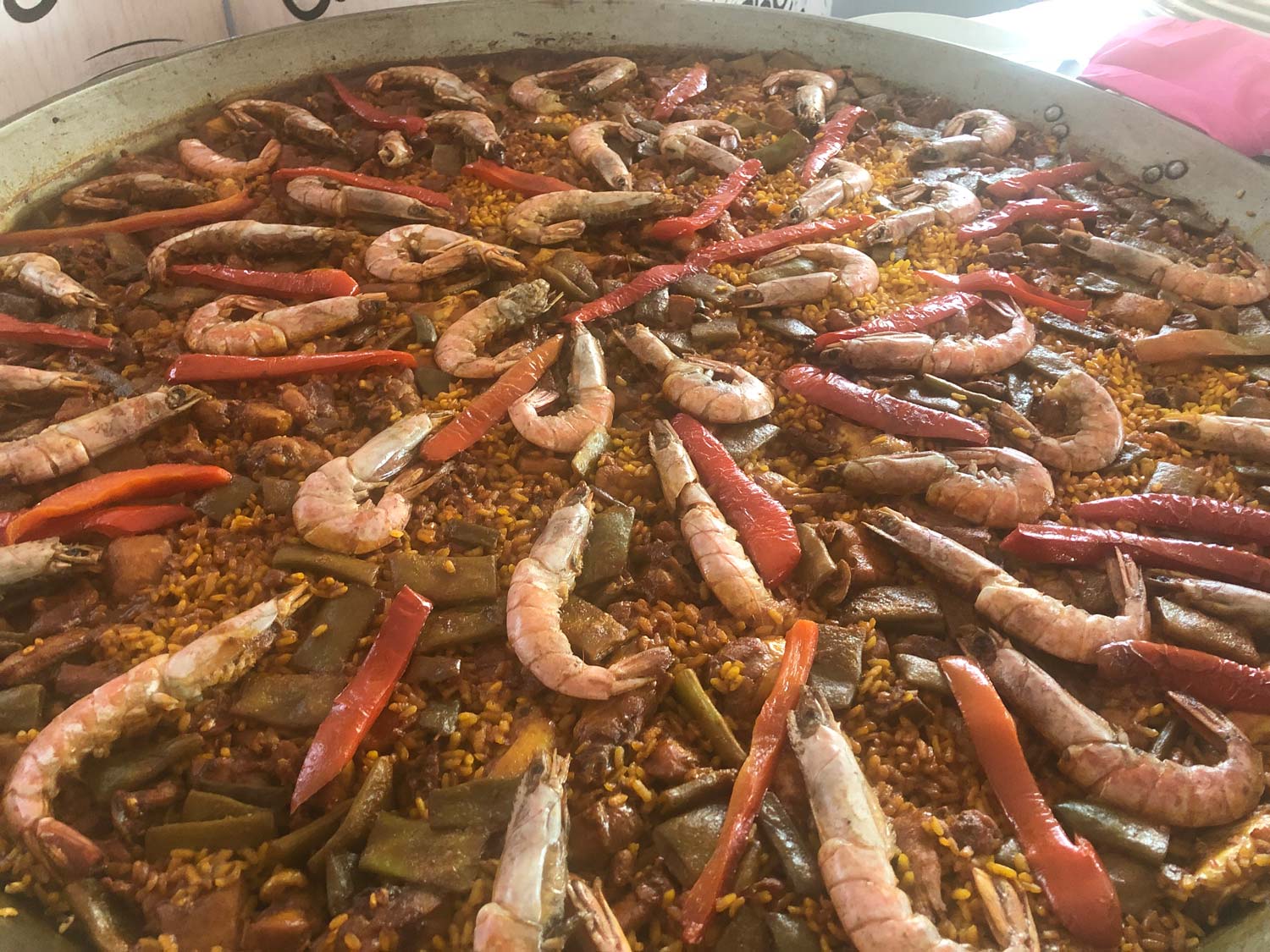 ---
---
Map of Benidorm Restaurants
---
Basque Food Restaurants – Pintxos and Specialities
First of all, in the area of the old town there is the "Basque area". Here, you can find numerous restaurants from the northern part of Spain. Good food, good quality and good wines at an average price. This is one more option of Well and Good.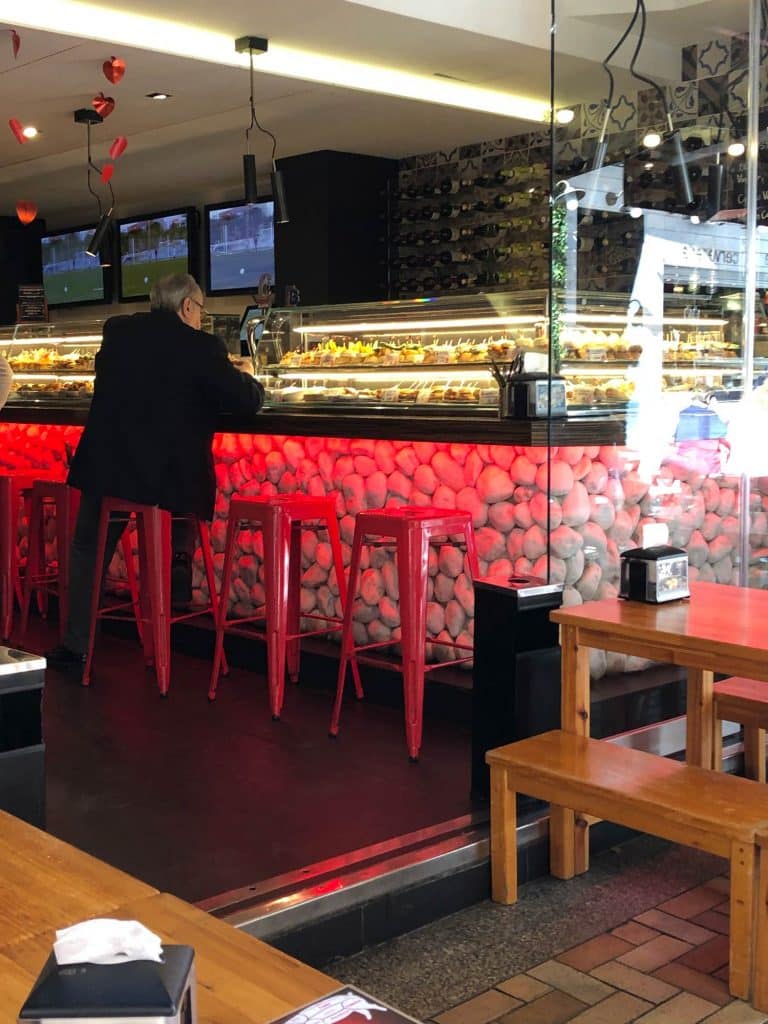 ---
Regional Mediterranean Food – Paellas, rice dishes and others
Secondly the restaurants in the area with typical dishes. Fish, rice dishes, paellas… Average price, excellent quality. We continue with Well and Good.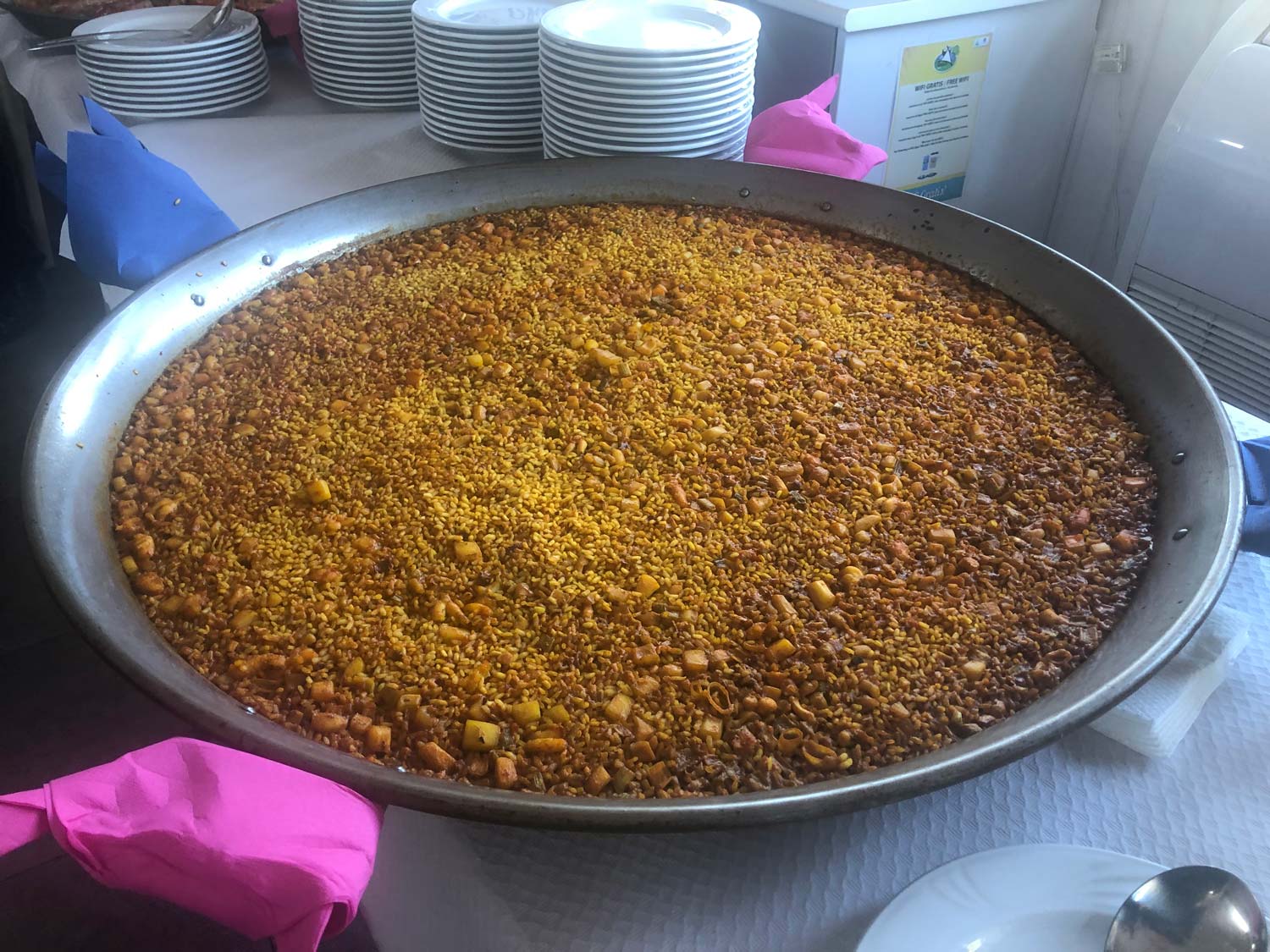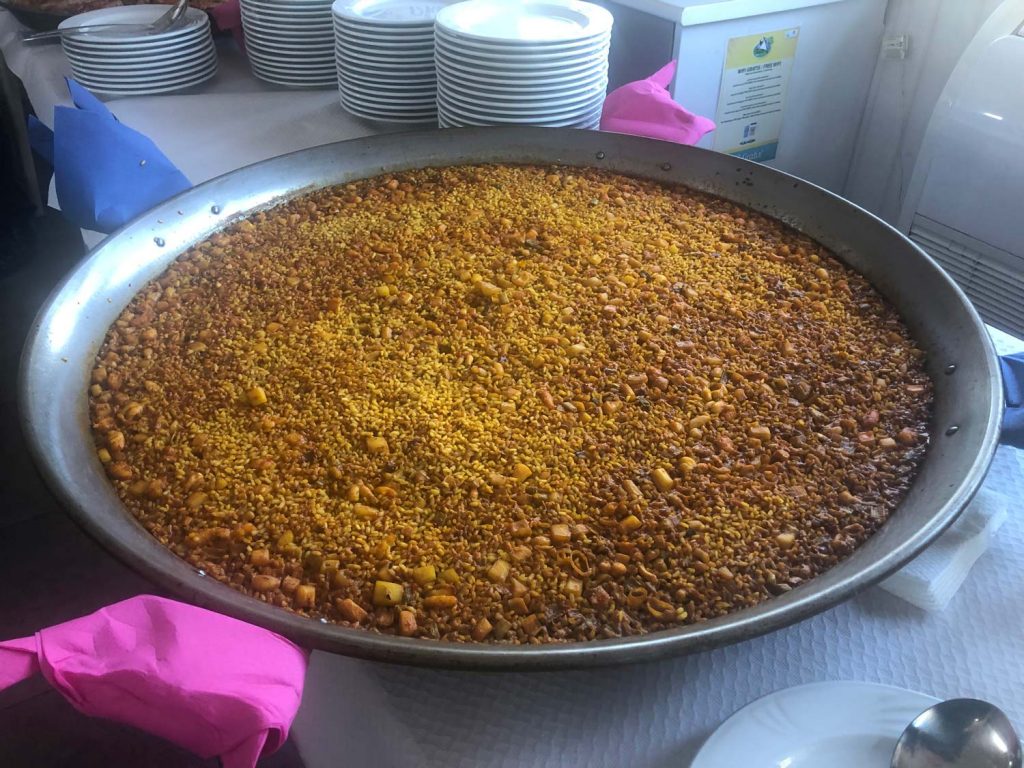 ---
Slow Food / Urban food
Cool places, those that bring you the bill in a mug with some motivational phrase.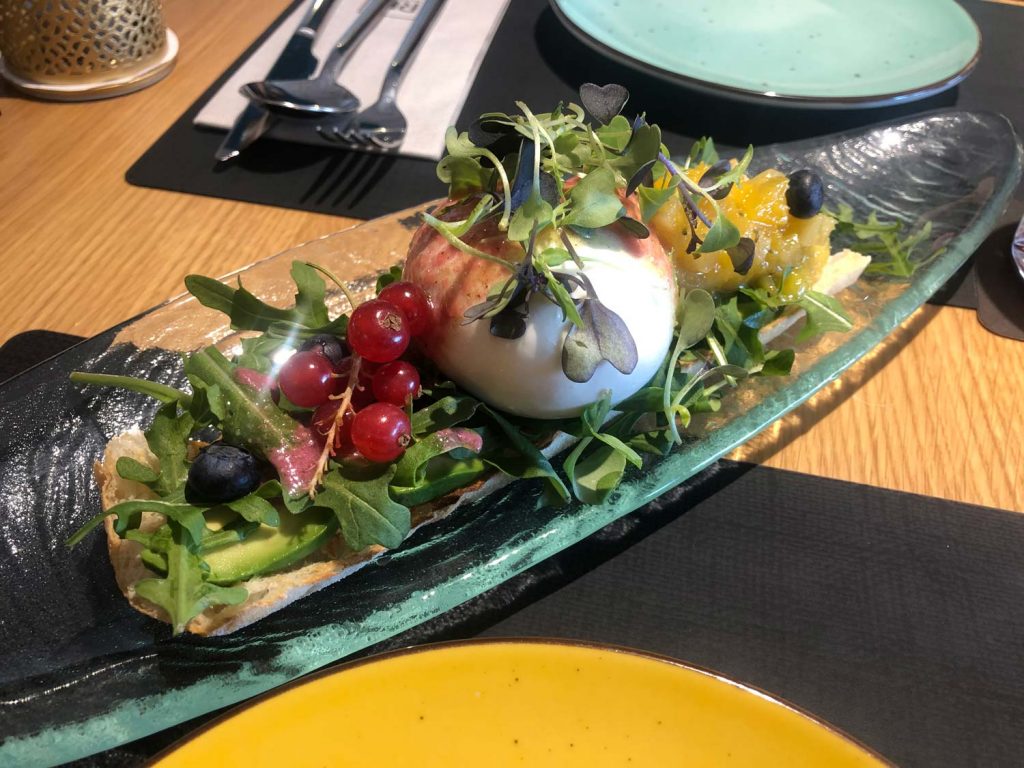 ---
Indian Restaurants
We continue with something exotic and with an appropriate decoration: the Hindu. Tasty dishes, we recommend the Tikkamassala. Lunch and dinner Well and Good.
---
Japanese Restaurants in Benidorm
In addition to Sushi at a good price, centrally located and good quality, try the other specialties and Japanese beer. Well and Good.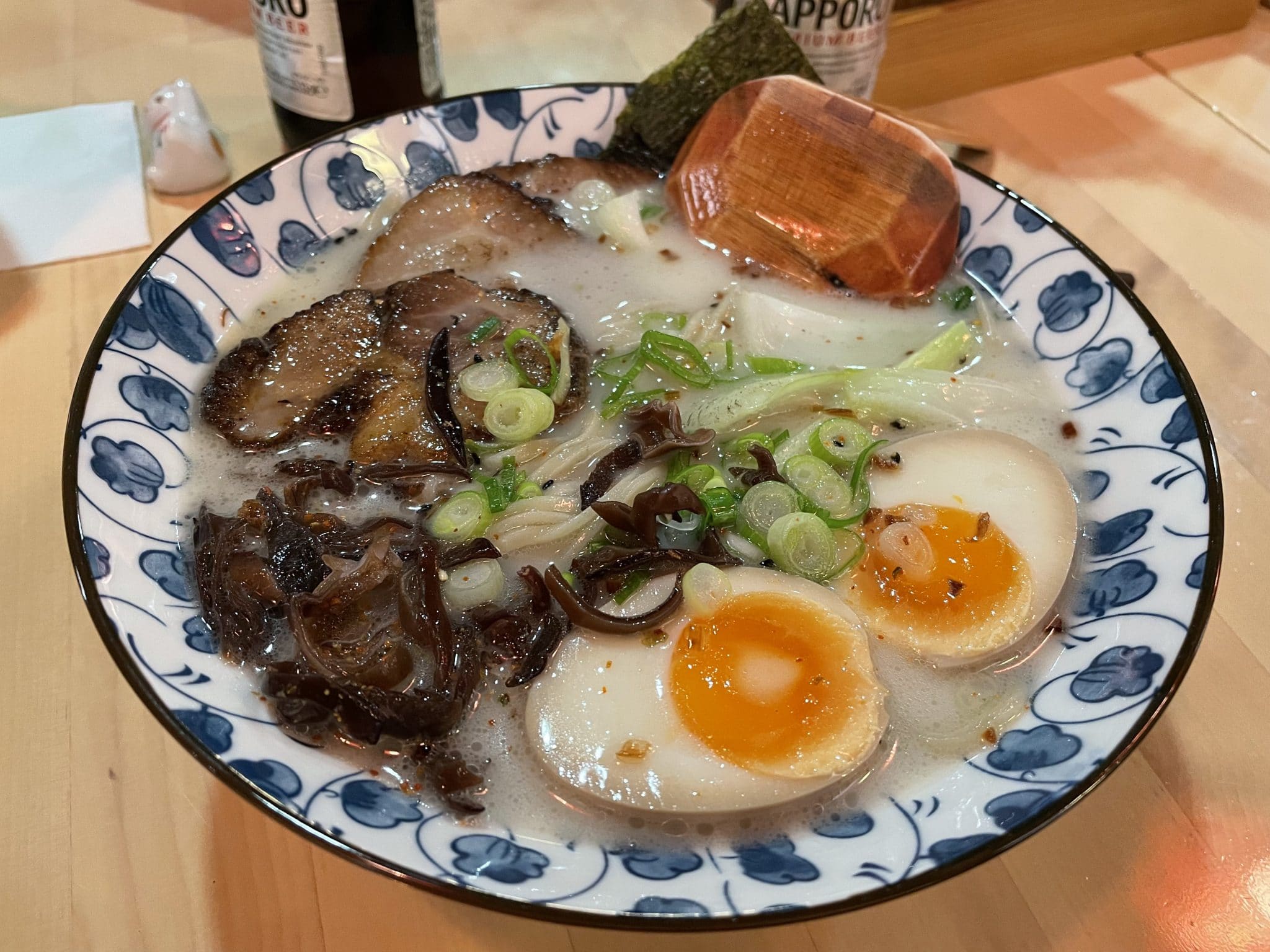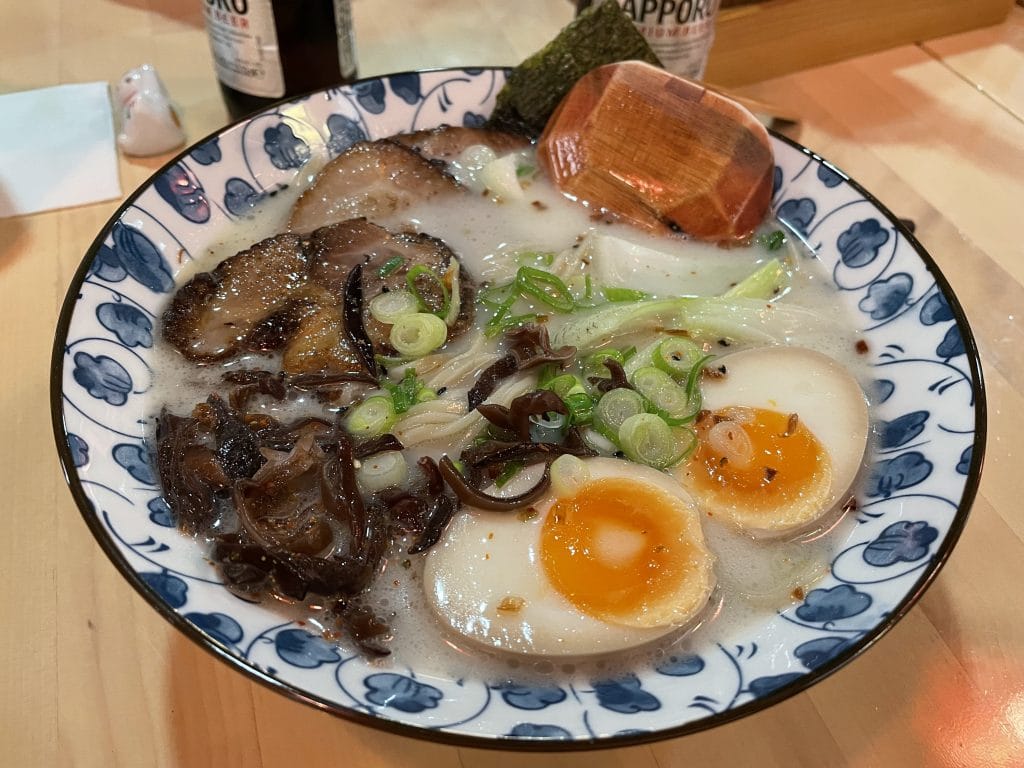 ---
Coeliac Friendly Restaurants in Benidorm – BBB Gluten Free
We have asked regular users for celiac friendly restaurants in Benidorm:
---
Gerona Street and surroundings: eating in the center of the city
---
Chinese Restaurants
We can't forget a good "D" menu, with its spring roll, rice and roast pork with spicy sauce. Ask for satay skewers. BBB Restaurants:
Italian Restaurants
We continue with the pizza and pasta classics. After years of exhaustive research, this is our list of recommended "good and good" Italians:
Romantic restaurants
Restaurants to celebrate something mortals or ask for marriage.
Fast Food – Fast Food
We're on vacation and we have to eat poorly from time to time.
RESTAURANTS OPEN 24H
Yes, these places exist and are part of the history of the city of Benidorm:
BENIDORM GASTRONOMIC 2018-2022
You have more information in Visitbenidorm.es , but we summarize the annual conferences organized by the restaurants of Benidorm in:
Restaurants near Benidorm
Finally, some recommendations of restaurants in the surroundings of Benidorm:
The Xato. Michelin Star in the village of La Nucia, 10 minutes from Benidorm.
Can Tapetes. In Albir, very good.
Xef Pirate. In Altea.
Oustau. In Altea too.
We hope you liked it and we accept any kind of ideas to update this post. Remember to share and give us 5 stars. 😉