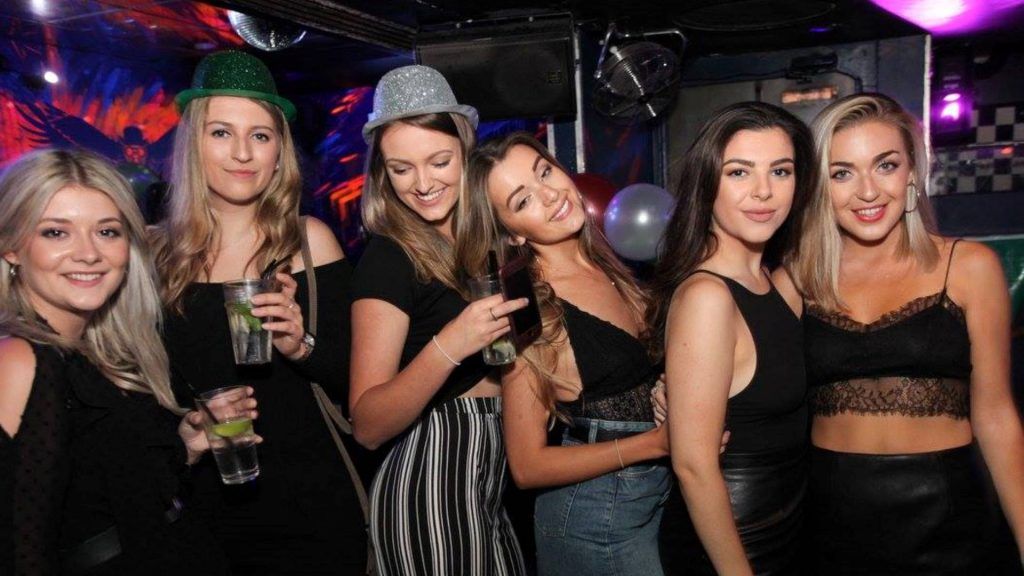 It gets dark and someone asks the question: "Where do you go out at night in Benidorm? We are going to tell you about discos in Benidorm and pubs for you and your friends to have fun.
---
DISCO KU BENIDORM
The first of the so-called "discotheques of the road" or "Benidorm's golden mile". A discotheque in the shape of a UFO, a flying saucer.
In the 70's this discotheque was called CAP 3000 and received Led Zeppelin or James Brown, for example. Later it was called STAR GARDEN and MAMA LUNA, with acts like MECANO. In 1997 it was renamed KU BENIDORM.
It has 2 rooms and usually plays house and commercial music. It has a swimming pool for 1000 people. International DJ's also perform, with an extensive line-up especially in summer, as in winter it is usually closed except for special dates such as Halloween or New Year's Eve.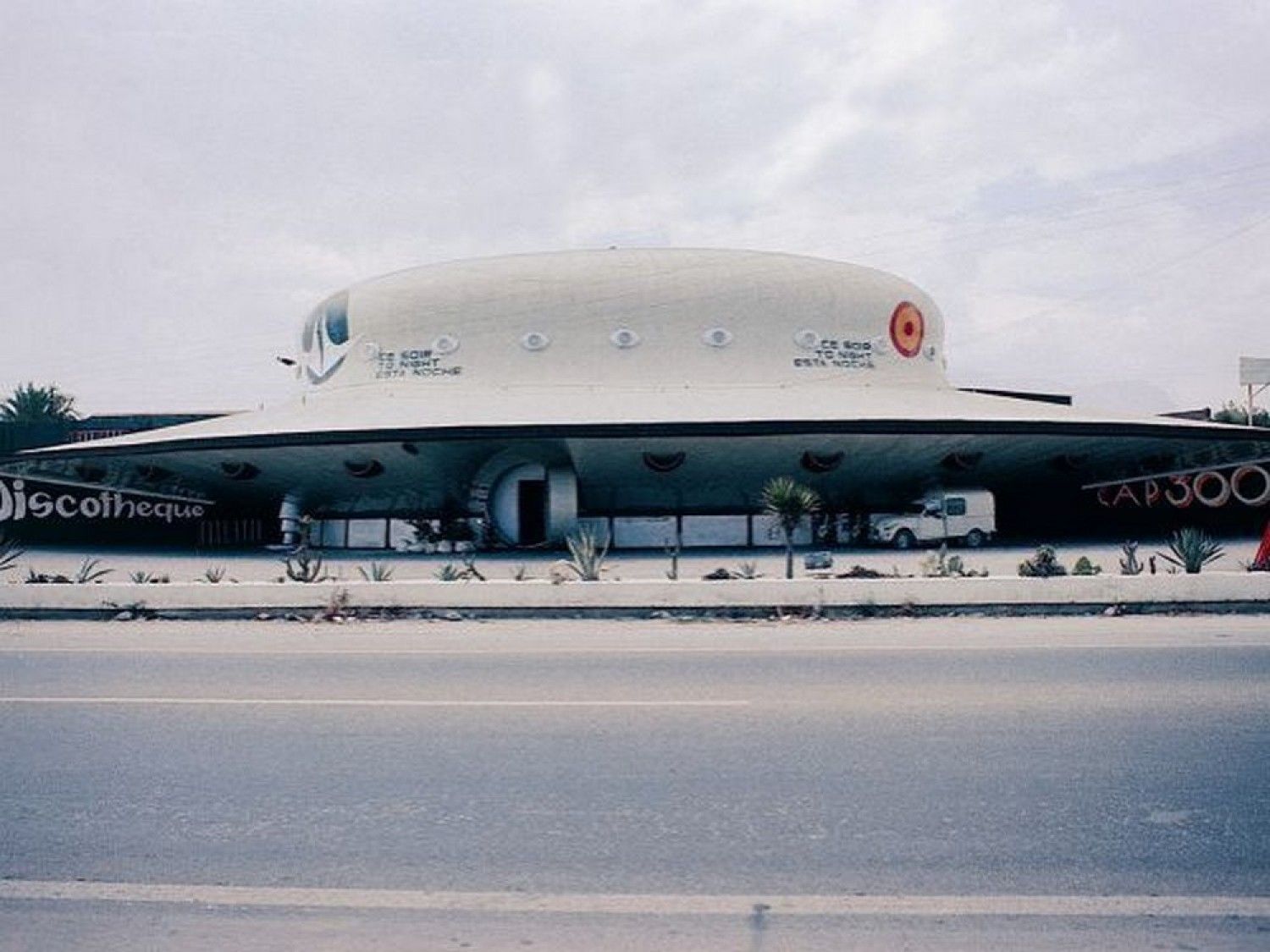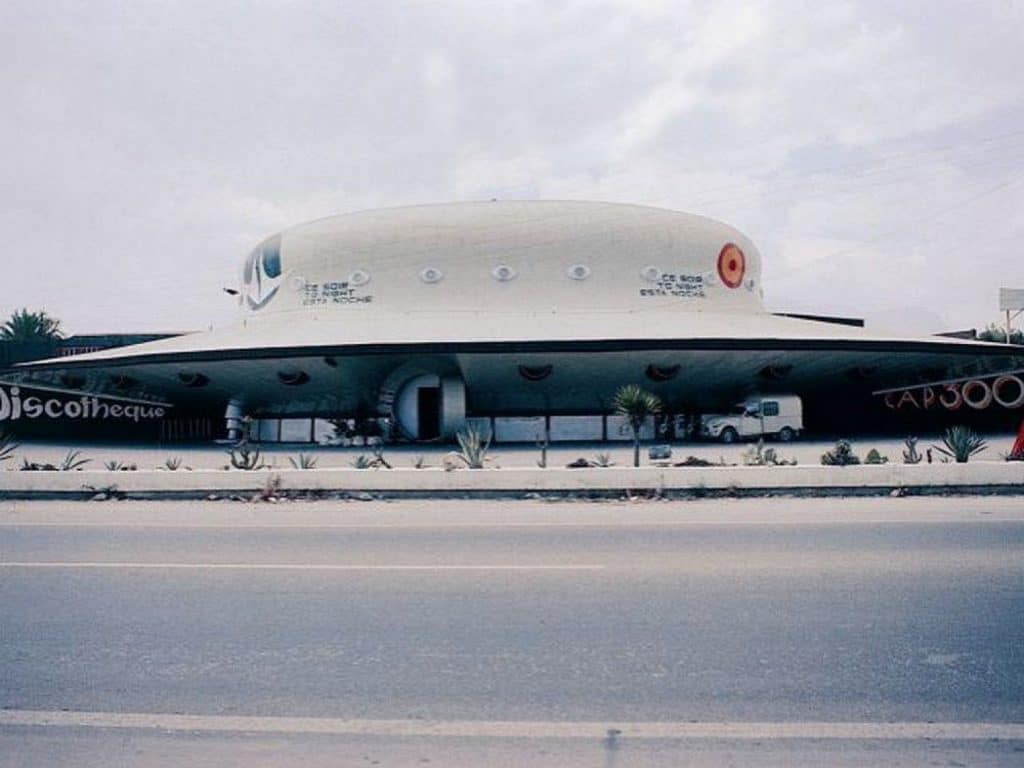 ---
DISCO PENELOPE BENIDORM
If you are looking for a party in Benidorm, you have Penelope Benidorm. You can also find it on the same road. Discotheque with several rooms, VIP area and the most traditional discotheque in Benidorm.
---
BENIDORM ENGLISH AREA
The wrongly called "zona guiri", this area is a guarantee of party 365 days a year. All kinds of nightlife and musical styles.
Red Dog, BeachComber, Bahamas, Hippodrome, Jocker's, Lennons, RockStar or Red Lion.
---
LEVANTE BEACH AREA
Here you will find the smaller versions of Penelope and KU: Penelope Beach Club and KU Lounge. Also, KM Playa, Moon Beach, Daytona and Heartbreak.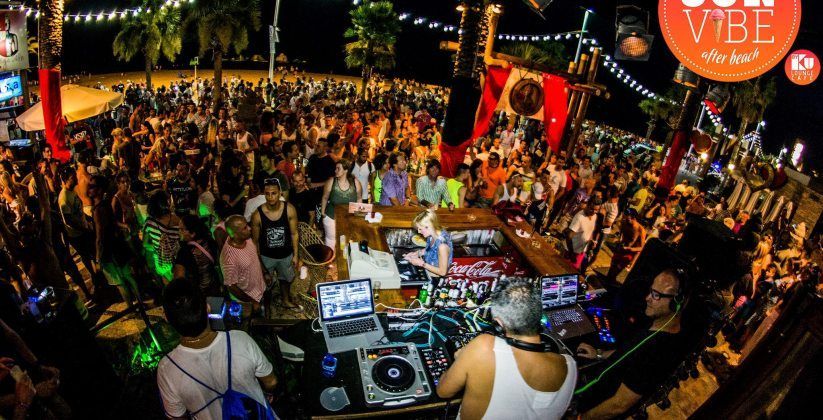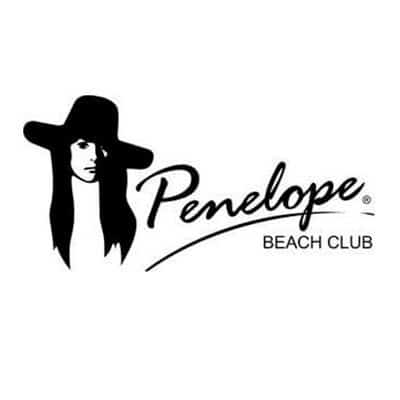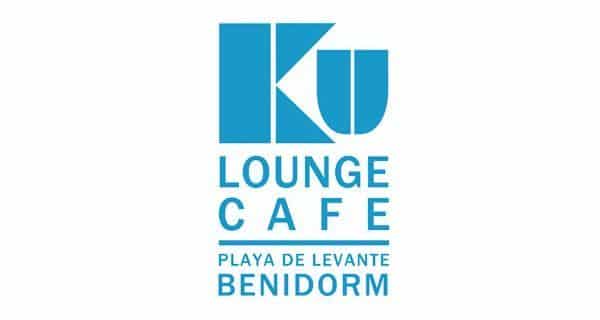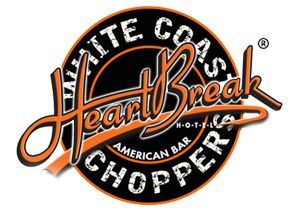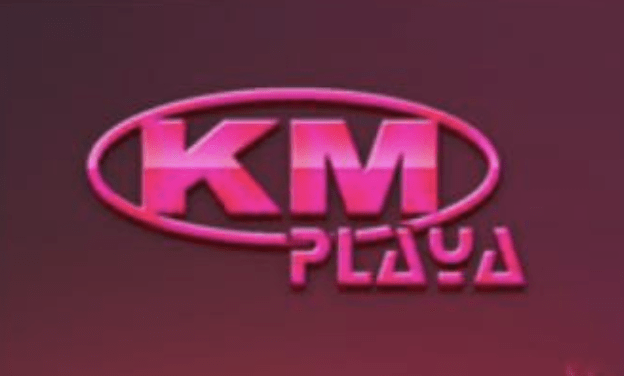 ---
ANTIQUE HELMET
Going up to the viewpoint of the castle or balcony of the Mediterranean, we have two parallel streets. On the left, carrer del Metge Don Cosme, with La Posada, Portobello, El Nido and Manhattan (Personal Recommendation). On the right, the Callejón de los Gatos, with the pub Marrs, El Callejón and Cacao.
---
ATMOSPHERIC PUBS IN THE OLD TOWN
In Alicante street you will find the bar SenSations, Mercury and Bar Code. In the parallel, Santa Faz Street, Bear's Bar, People, Eagle Bar, Brief Encounter and Papagayo.
The Quatre Cantons road has the Lovers and Spirit bar. Then in San Miguel street, the Company pub.