A short time ago we talked about mini caravans and now we will talk about another avant-garde concept: the folding caravan.

If you do not have a large space to store a traditional caravan or motorhome and you have a smaller budget, stay and read this article.
What are folding caravans?
The folding caravan is a trailer that raises its upper half creating a complete caravan with sofa, table and bed and usually does not include a bathroom.
When were folding caravans invented?
In 1960, Brian James designed the portable caravan, with his company Portaplas Ltd. in the UK.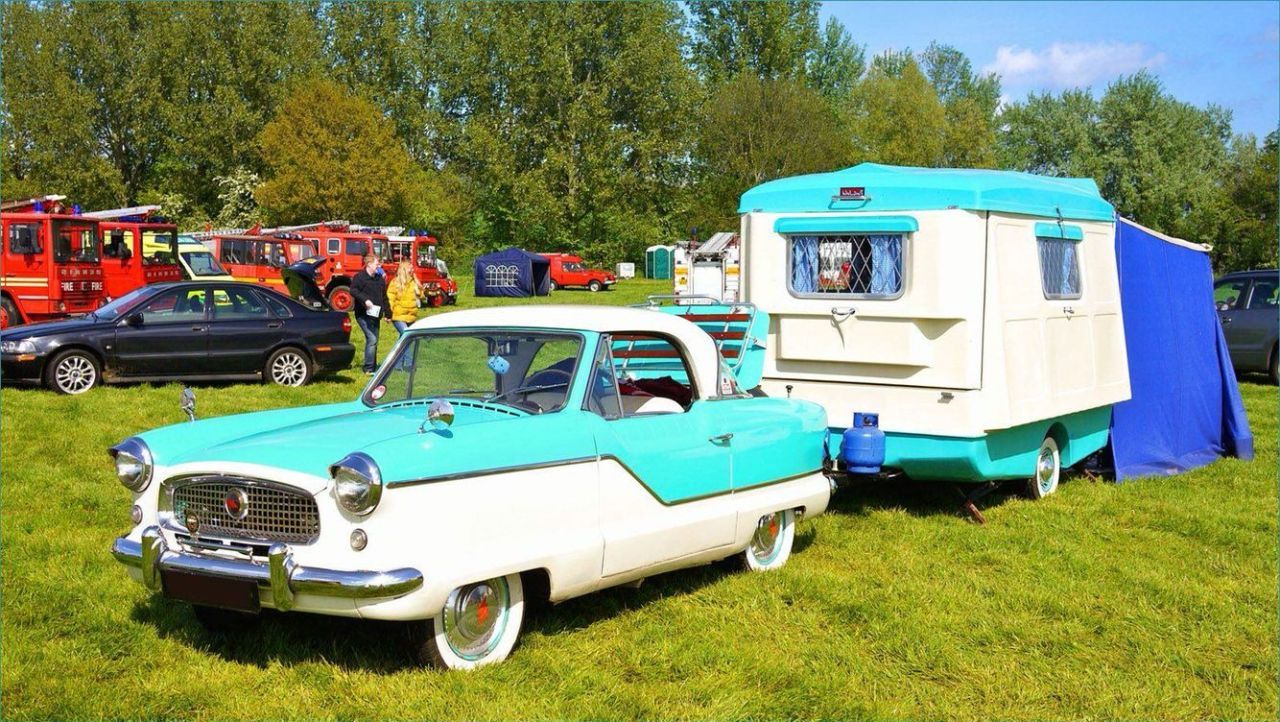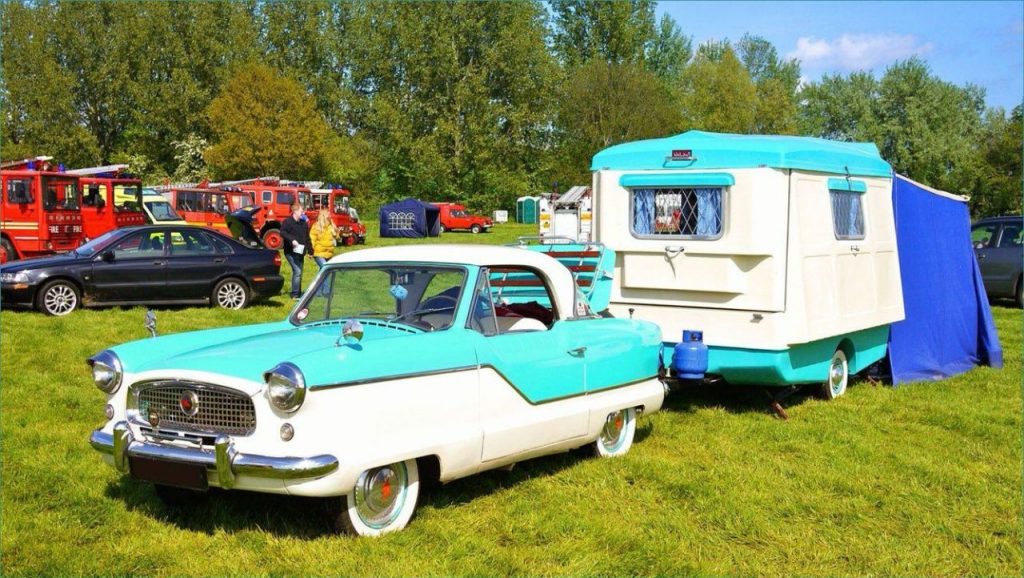 Since the end of the 1970s, folding caravans experienced their first boom in Europe. The manufacturers used to be German and French, such as Esterel, Casita, La Boheme, Sterkeman and brands such as Rapido.
What types of folding caravans can I buy?
Basically we can find two types of folding caravans, depending on the rigidity of the structure that we mount on the trailer. I'm sure that with the videos you will understand.
Tent trailer
Rigid folding caravan
Top 5 advantages of a folding caravan
For those of you who are thinking of buying a tent trailer or a rigid folding caravan, you should consider the following advantages over a traditional caravan:
Very easy to store in any parking space or place with low height.
We save gasoline, since when traveling with it folded, there is less air resistance.
As the vehicle weighs less than 750 kg, we are not obliged to pass the ITV.
Driving stability.
Improved driver visibility.
The 3 disadvantages of a folding caravan
We were not only going to talk about the pros, but also the cons.
Insulation is not as good as that of a traditional caravan.
Space is limited and is usually for two people, or a child.
No bathroom
Second hand folding caravans
We can find second-hand folding caravans at a price of between 1000 and 1500 euros, but you should pay attention to some aspects:
Condition of the wheels.
Condition of the tarpaulins, since the sun and leaving them stored for too long can break the pvc.
Condition of the assembly system: pulleys, electrical system, hinges…
New folding caravans: brands and prices
| | | | |
| --- | --- | --- | --- |
| BRAND | PRICE RANGE | STATUS | MODELS |
| COMANCHE TRAILERS | 3250€ a 8300€ | New | 13 |
| EASY CARAVANNING – TAKE OFF | 16000€ a 20000€ | New | 3 |
| TRIGANO STORE TRAILERS | 5500€ a 11800€ | New | 14 |
| ESTEREL TV39TU | £3,495.00 | Second hand | |
| | £6,595.00 | Second hand | |
| | 1500€ | Second hand | |
We hope you have found your perfect folding caravan and that you enjoy visiting us.