Hace poco tiempo hablamos de las minicaravanas y ahora hablaremos de otro concepto vanguardista: la caravana plegable. 

If you do not have a large space to store a traditional caravan or motorhome and you have a smaller budget, stay and read this article.
What are folding caravans?
The folding caravan is a trailer that raises its upper half creating a complete caravan with sofa, table and bed and usually does not include a bathroom.
When were folding caravans invented?
In 1960, Brian James designed the portable caravan, with his company Portaplas Ltd. in the UK.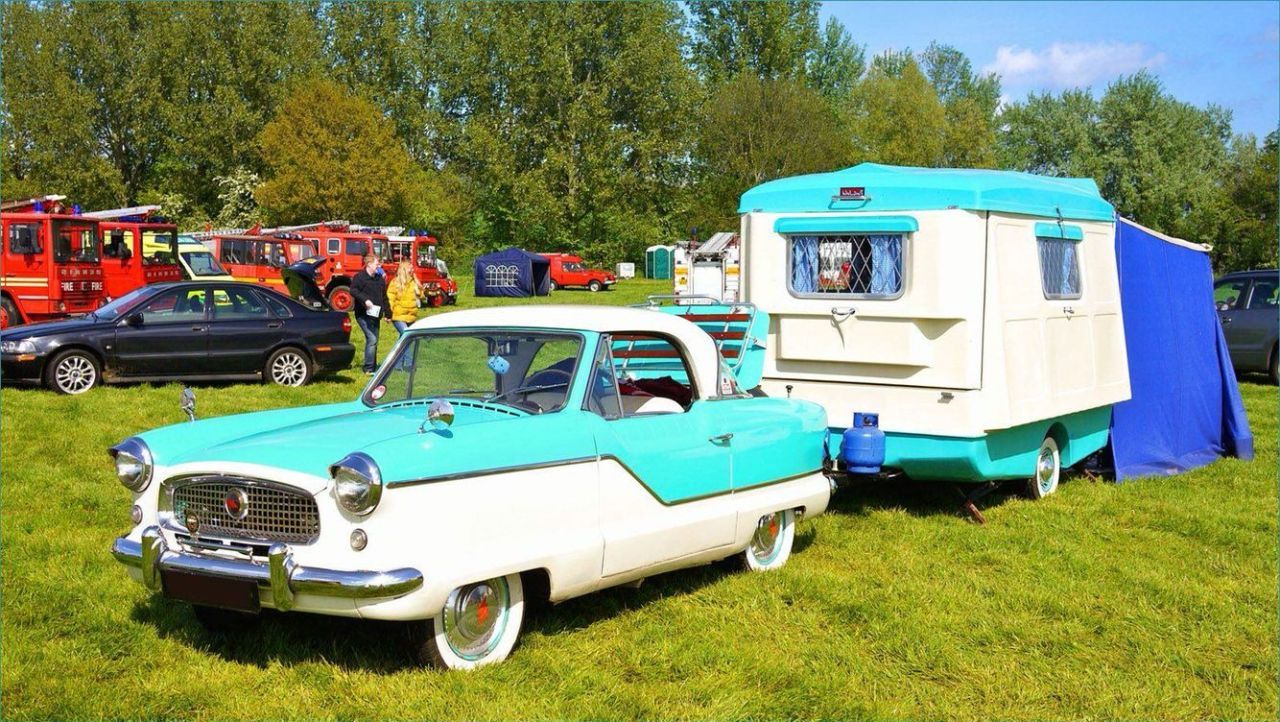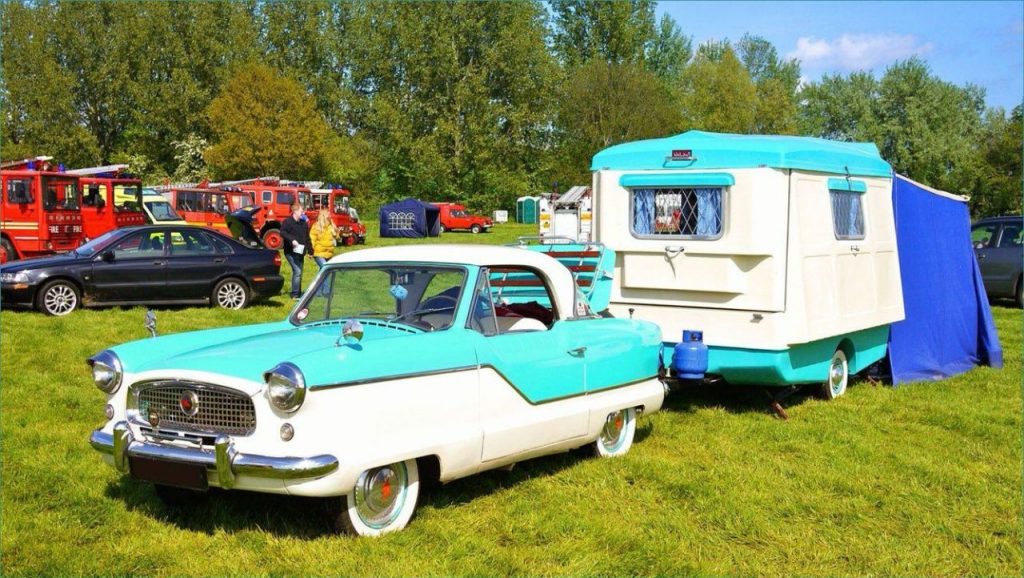 Since the end of the 1970s, folding caravans experienced their first boom in Europe. The manufacturers used to be German and French, such as Esterel, Casita, La Boheme, Sterkeman and brands such as Rapido.
What types of folding caravans can I buy?
Basically we can find two types of folding caravans, depending on the rigidity of the structure that we mount on the trailer. I'm sure that with the videos you will understand.
Rigid folding caravan
Top 5 advantages of a folding caravan
For those of you who are thinking of buying a tent trailer or a rigid folding caravan, you should consider the following advantages over a traditional caravan:
Muy fáciles de guardar en cualquier plaza de parking o lugar con poca altura.
Ahorramos gasolina, ya que al viajar con ella plegada, hay menos resistencia al aire.
Al ser de menos de 750 kg, no tenemos obligación de pasar la ITV.
Estabilidad al conducir.
Mejor visibilidad del conductor.
The 3 disadvantages of a folding caravan
We were not only going to talk about the pros, but also the cons.
El aislamiento no es tan bueno como el de una caravana tradicional.
El espacio es limitado y suele ser para dos personas, o algún niño.
No tienen baño
Second hand folding caravans
We can find second-hand folding caravans at a price of between 1000 and 1500 euros, but you should pay attention to some aspects:
Estado de las ruedas.
Estado de las lonas, ya que el sol y dejarlas guardadas demasiado tiempo puede romper el pvc.
Estado del sistema de montaje: poleas, sistema eléctrico, bisagras…
New folding caravans: brands and prices
| | | | |
| --- | --- | --- | --- |
| BRAND | PRICE RANGE | STATUS | MODELS |
| COMANCHE TRAILERS | 3250€ a 8300€ | New | 13 |
| EASY CARAVANNING – TAKE OFF | 16000€ a 20000€ | New | 3 |
| TRIGANO STORE TRAILERS | 5500€ a 11800€ | New | 14 |
| ESTEREL TV39TU | £3,495.00 | Second hand | |
| | £6,595.00 | Second hand | |
| | 1500€ | Second hand | |
We hope you have found your perfect folding caravan and that you enjoy visiting us.