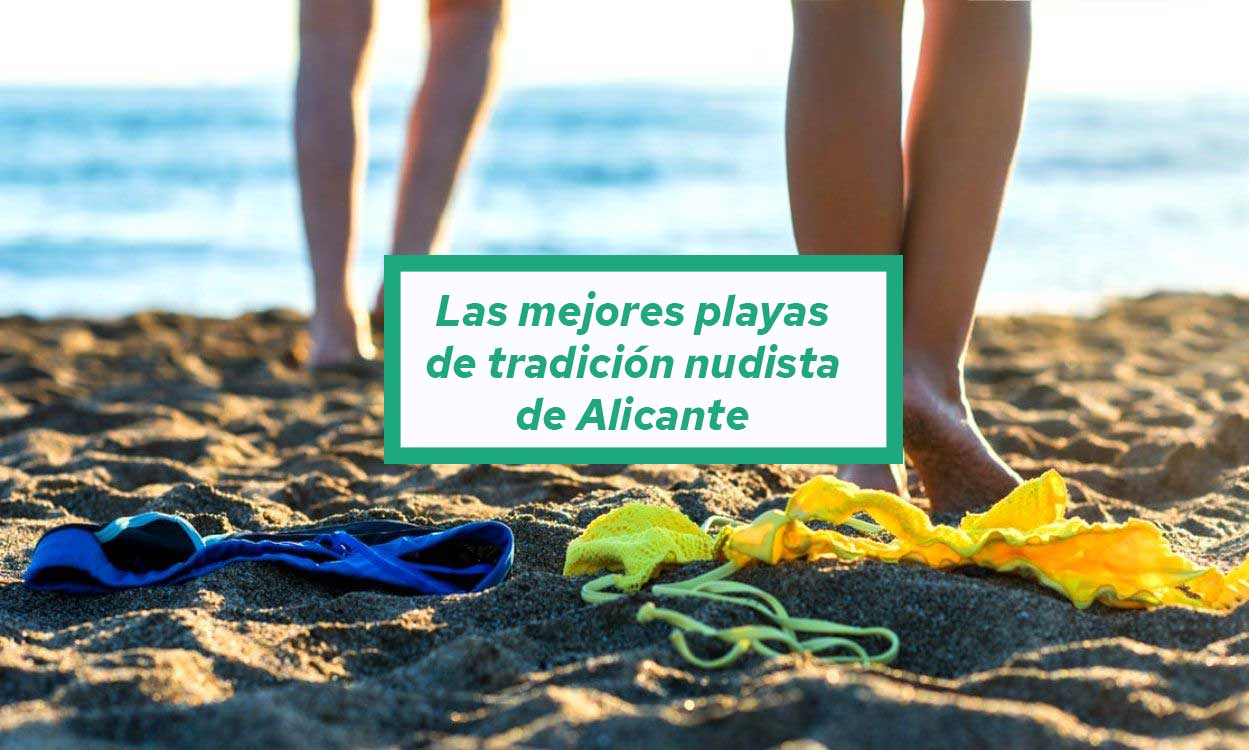 In Spain there are 399 nudist beaches, including total or mixed. In the Valencian Community we have 47, and more than half of the nudist beaches are in Alicante. Exactly, according to the Spanish Federation of Naturism, in the province of Alicante there are 26 nudist beaches and coves. Although in another post we told you about the best beaches in Alicante, here you will only find the list of the best 20 nudist beaches in Alicante, from north to south, updated to 2020:
---
1.Aigua Dolç Cove – Dénia
---
2. Sardinera Cove (Xàbia / Jávea)
---
3. Portitxol Beach (Xàbia / Jávea)
---
4. Ambolo Cove (Xàbia / Jávea)
---
5. Los Tiestos Cove (Benitatxell)
---
6. Moraig Cove (Benitatxell)
---
7. Solsida Beach (Altea)
---
8. L'Olla Beach (Altea)
---
9. Tio Ximo Cove (Benidorm)
---
10. Racó del Conill (Villajoyosa / La Vila Joiosa)
Under the slogan "La Vila, beaches for everyone", Villajoyosa has been recognized by the Spanish Federation of Naturism as a model of nudism management.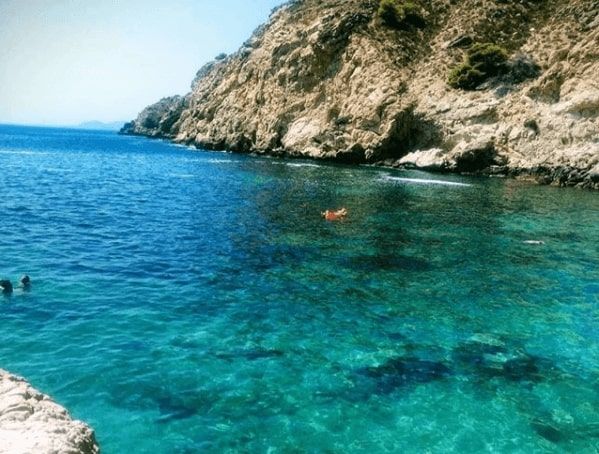 ---
11. Mallaeta Cove
---
12. Beach
El Asparalló / Esparrello

(Villajoyosa)
---
13. Cala de los Judios and Cantalars (Alicante)
---
14. Los Saladares Beach (Alicante)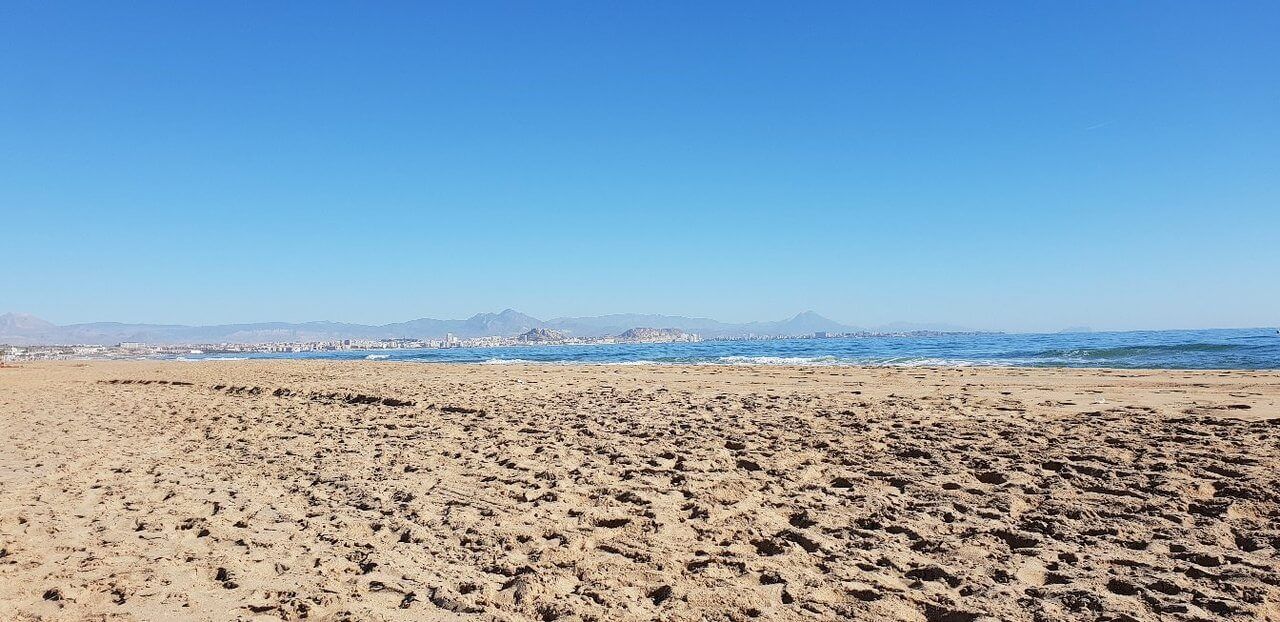 ---
15. Carabassí Beach (Alicante)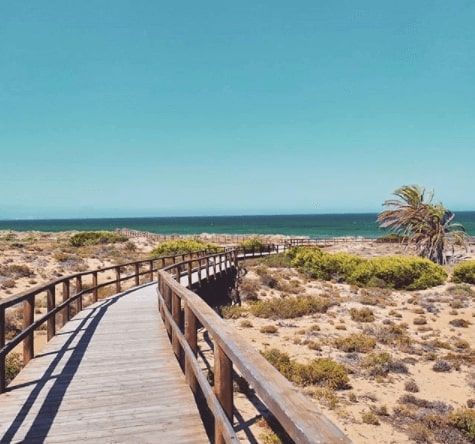 ---
16. Coves of Tabarca Island (Alicante)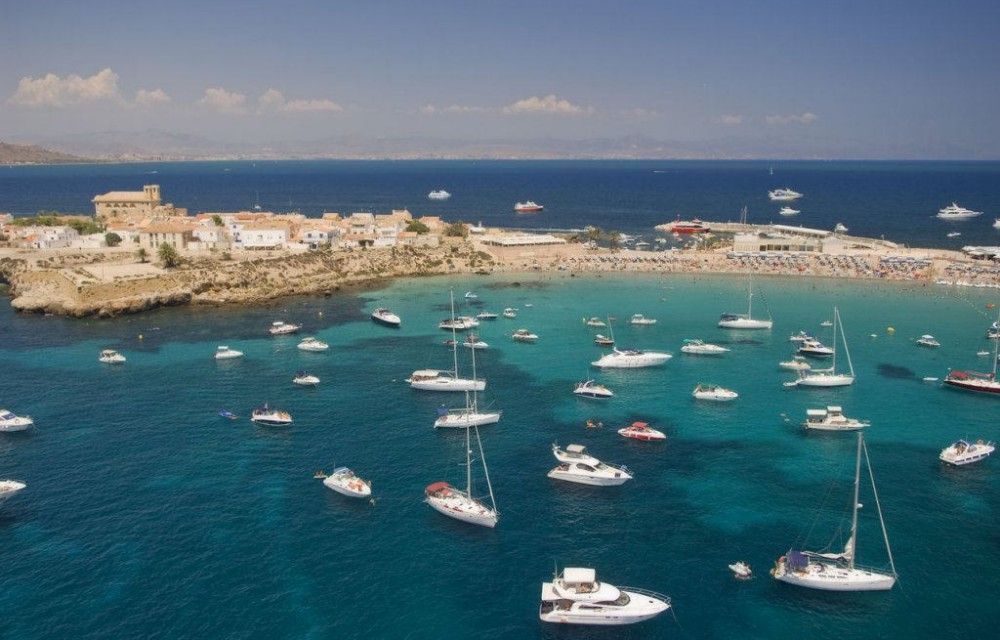 ---
17. La Gola Beach (Santa Pola)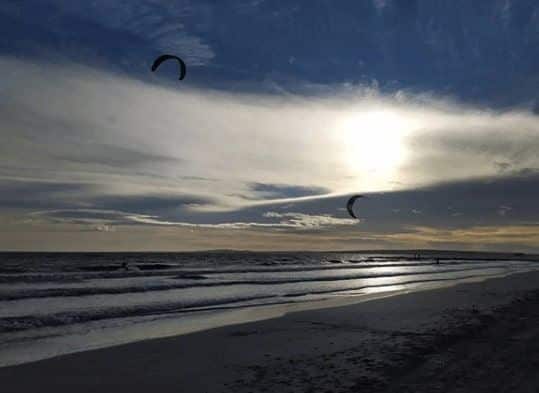 ---
18. El Pinet Beach – La Marina / Elche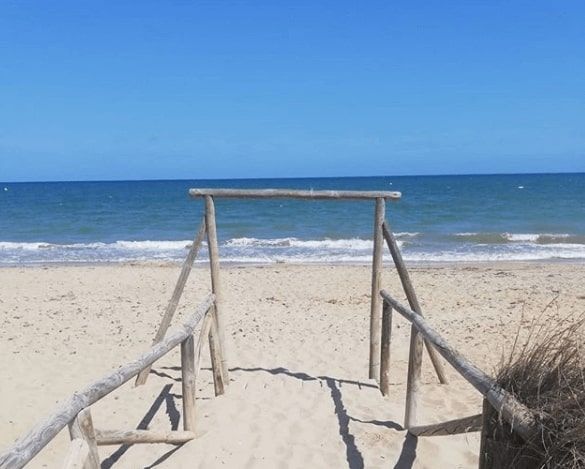 ---
19. El Rebollo Beach – La Marina (Elche)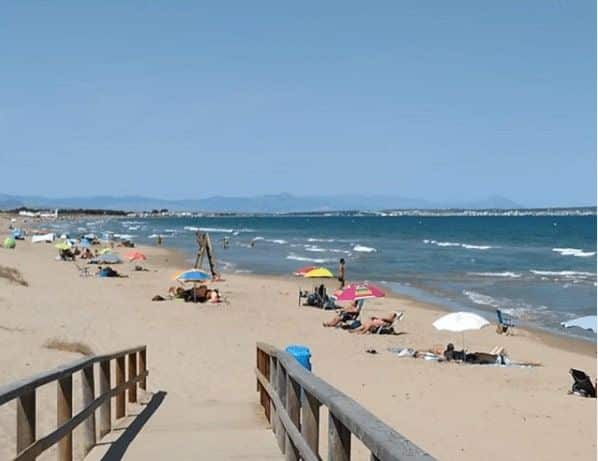 ---
20. Los Tusales Beach – Guardamar del Segura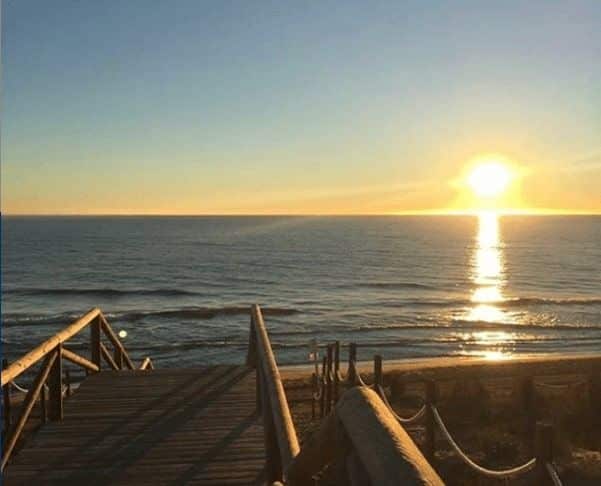 Finally, remember that nudism is legal on all beaches in Spain, unless there is a municipal ordinance against it, as recalled by the Supreme Court. This point pits advocates of nudism against other sectors of society. We are not going to get into this, as we just want everyone to have the best holiday ever. So, to avoid surprises use our list, but try to inform yourself individually of each municipality in case the municipal ordinance has changed.
Enjoy the province of Alicante, where you will find beaches for everyone. We leave you a list of the best beaches in Benidorm and another list with the recommended beaches in Alicante. You don't need to leave Spain to find real treasures and perfect places for professional nudists.