Still don't know what to see in Dénia (in Valencian)? Denia (in Spanish) is a city in the province of Alicante where you will find everything you need to spend the best holidays of your life, or to relax for a few days. A jewel to see on the Costa Blanca, pure Mediterranean charm, sun, beach, leisure all day, sports and many activities. There are an estimated 42,000 people living there, but in summer there can be as many as 200,000. As always, we offer you to stay in one of our bungalows and make a day trip, only 35 minutes away from the campsite.
Still don't know what to see in Dénia? With this article we show you the main points of interest that you can visit for quality tourism. This Alicante town is not only about the coast and the Montgó massif.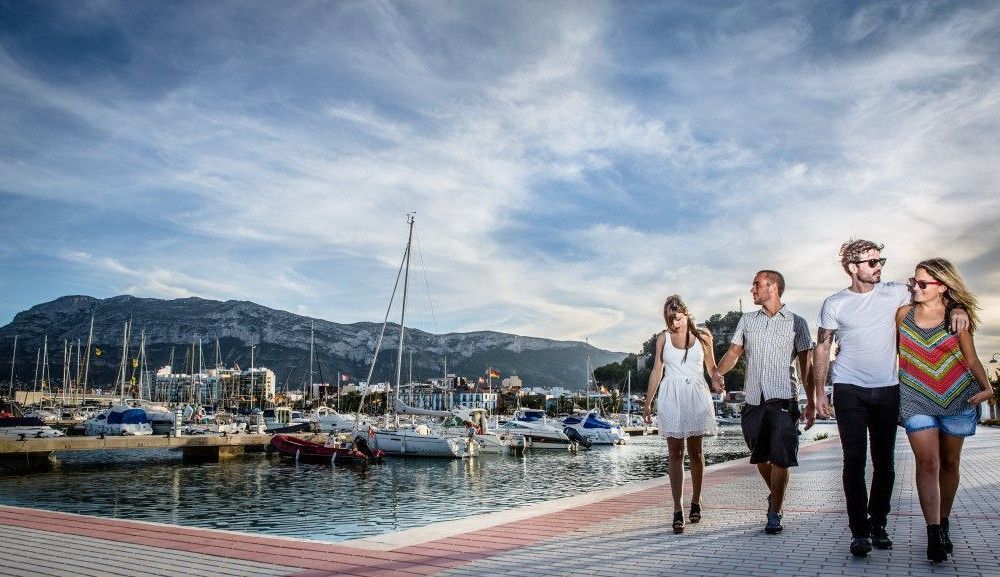 Baix la Mar
First of all we have "Baix la mar", the most prominent district of the city; it has a rich history behind it, intimately linked to the sea and sailors (that's why it is still known as the "seafaring district").
History tells us that in the past it was occupied by the Arabs. At that time, Denia was divided into 4 ravales and the most important one was this one.
As soon as you enter this place it will be like taking a trip back in time that will take you to the past.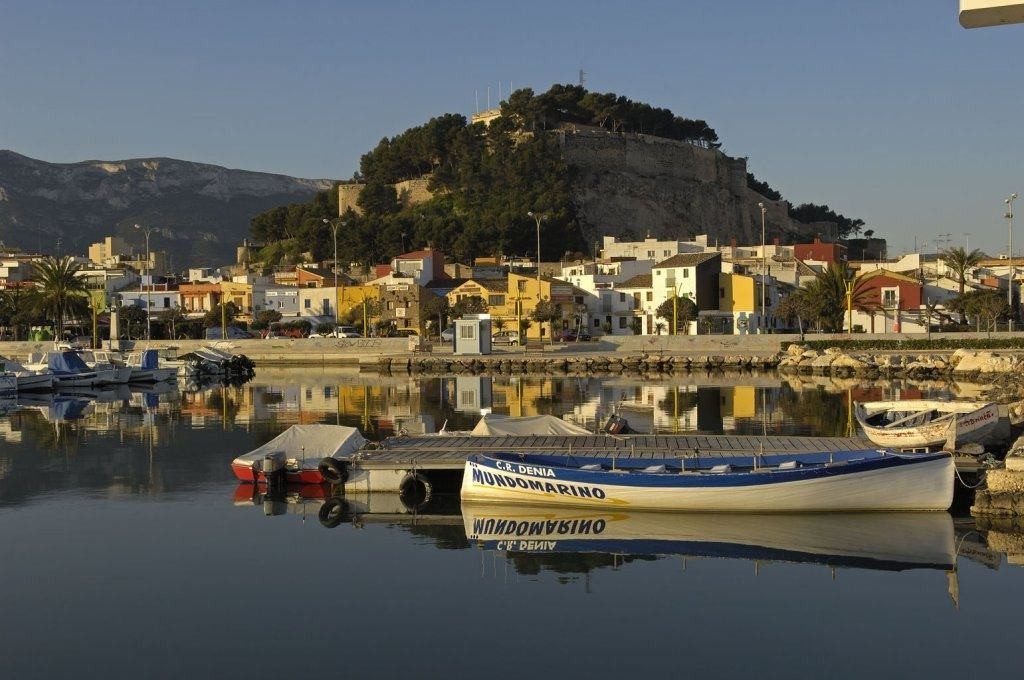 Festival of the Bous a la mar
If you have holidays this is what you must see in Denia, a very popular festival that is celebrated in the second week of July and is considered one of the most important. It just consists of running in front of the bull and jumping into the sea.
In the event that the animal should also fall, there is a specialized team that will save it if necessary.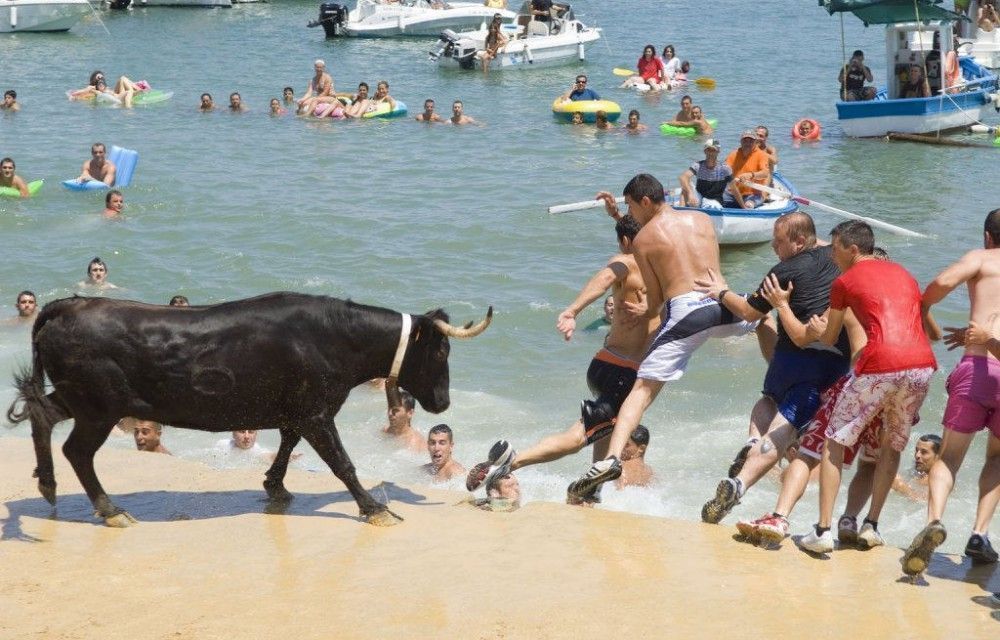 The Castle, a must-see in Dénia
The castle of Denia is the main monument of the city and is nowadays a very important cultural and historical centre. It houses the Archaeological Museum and is also the point where the oldest and most ancient streets with Muslim style that we will find throughout the city begin to extend. In the museum we will find the evolution of the city from its origins to become Creative City of Gastronomy by UNESCO. The castle is together with the natural park of the Montgó massif and the marina one of the most interesting elements of this town on the Costa Blanca.
In the marina we can take a boat to the Balearic Islands, to Ibiza. Experts say that sailing to Ibiza is a unique sailing experience.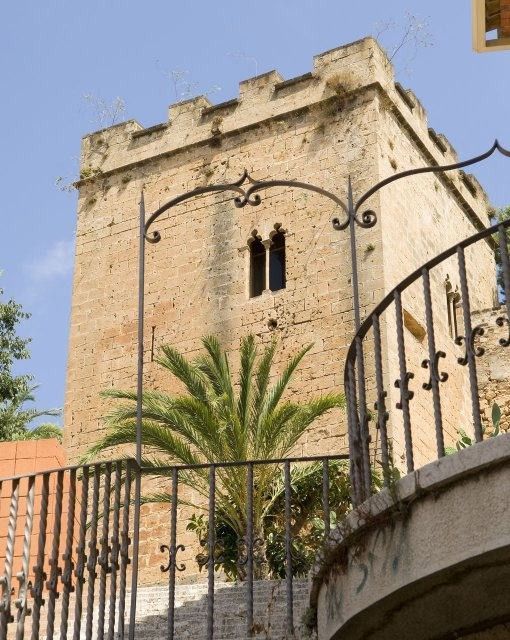 Beaches of Dénia
As we have already mentioned, this town on the Costa Blanca is very famous for its sandy beaches. Highlights include Marineta Cassiana and the marine reserve of Cabo de San Antonio, between Dénia and Jávea. Here we have prepared a list of the 5 best beaches in Denia:
Punta Negra: Located on the road from Barranc del Montgo to Les Arenetes and has an extension of 1400 metres. It has crystal clear waters and you can practice all kinds of water sports.
Marineta Cassiana: A sandy beach that has been awarded the Blue Flag (symbol of high quality) on several occasions. It is not too deep and is accessible to everyone.
El Trampolí: Located in the area of Les Rotes. This rocky beach has this characteristic name due to the presence of a wooden trampoline located on its rocks.
Playa de la punta del Raset: This beach is not very deep either, so it is a good option for children to learn to swim.
The Cova Tallada. This cave is located on the border of the town with the municipality of Jávea. It is a cliff that offers spectacular views.
The best way to enjoy it in all its splendor is through a canoe or kayak, for example. If you want to know other beaches in the south, we recommend you our post about beaches in Alicante that you can't miss.
---
PHOTOS OF THE BEACHES THAT YOU HAVE TO SEE IN DÉNIA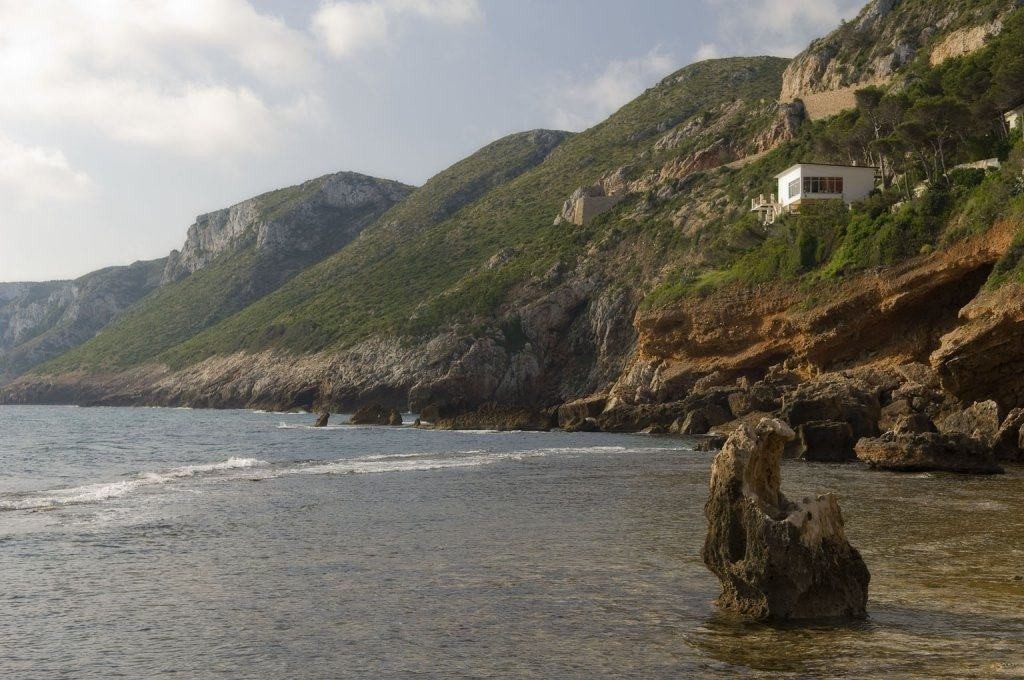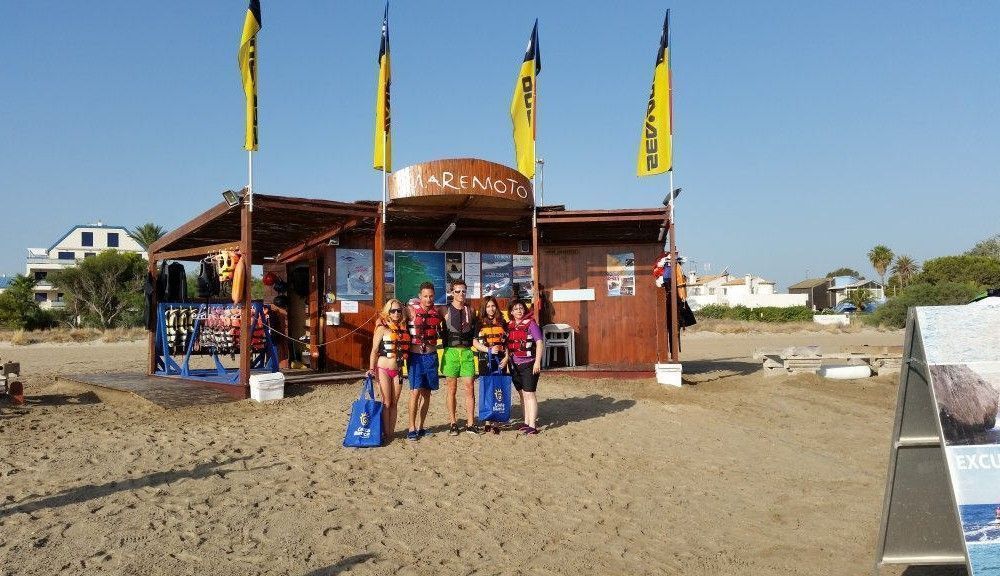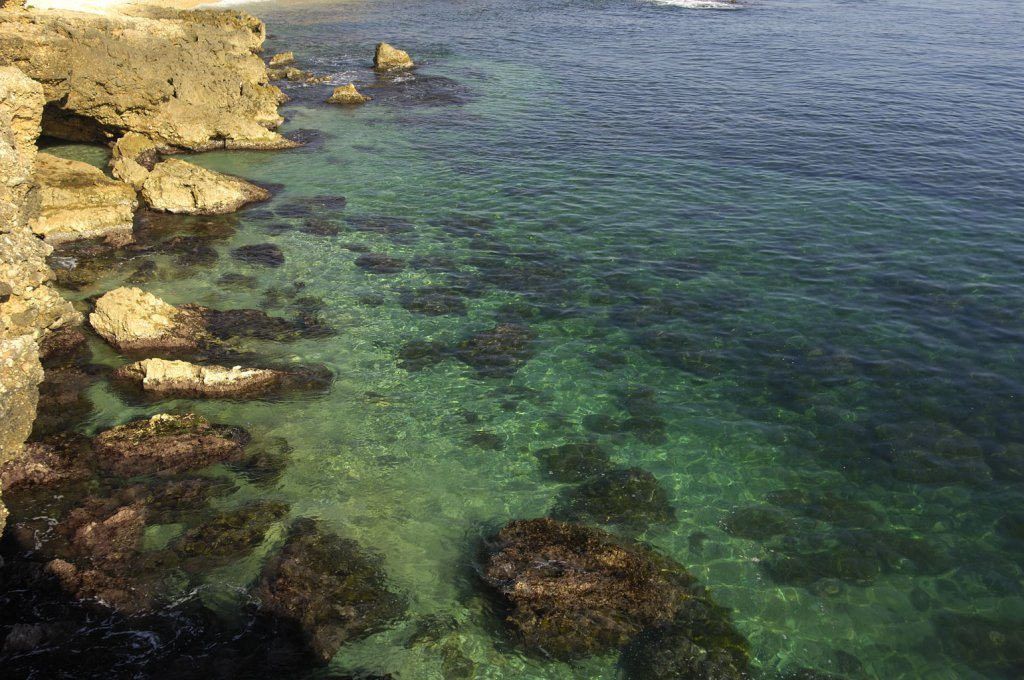 Gerro Tower
The Gerro tower comprises a pleasant route that runs along the rocky coast of Les Rotes. It is a very popular place that can be visited both on foot and in a vehicle. Its length is 5km with a certain slope; on foot it takes 1h '40 minutes to cover it completely, while by bike 40 minutes.
Among its main attractions we discover that the promenade communicates with the beach of Marineta Cassiana, with warm waters and very shallow. It also has a summer bathing area and areas adapted for people with reduced mobility.
A city famous for its gastronomy
Since last 11th December 2015, Denia has been declared a Creative City of Gastronomy by UNESCO.
Therefore, if you go to eat in Dénia you will have countless restaurants where you can enjoy all kinds of products. The most valued are those of the sea and its charismatic rice dishes.
You can't leave without trying the characteristic red shrimp: an indescribable delicacy.
PHOTOS OF DÉNIA
Chef Quique Dacosta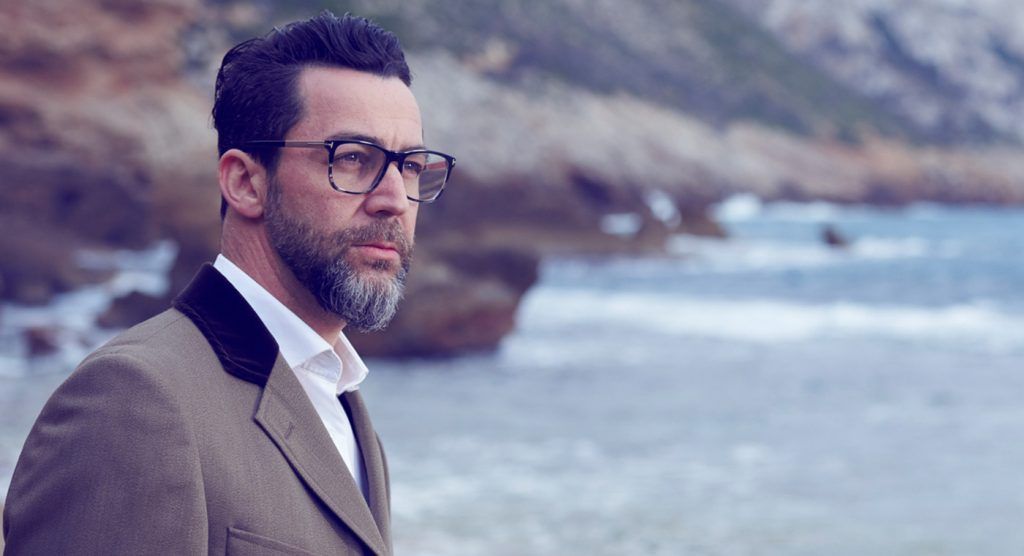 The famous "Red Prawn of Dénia".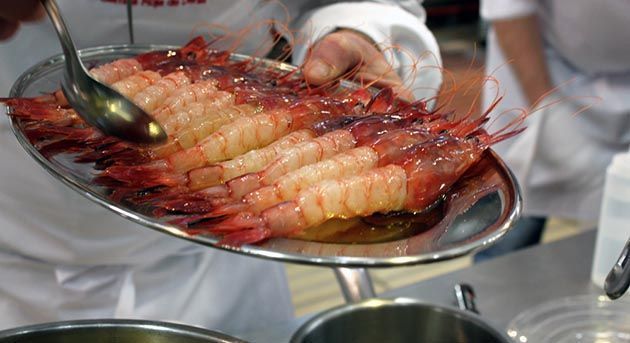 After lunch, to Senza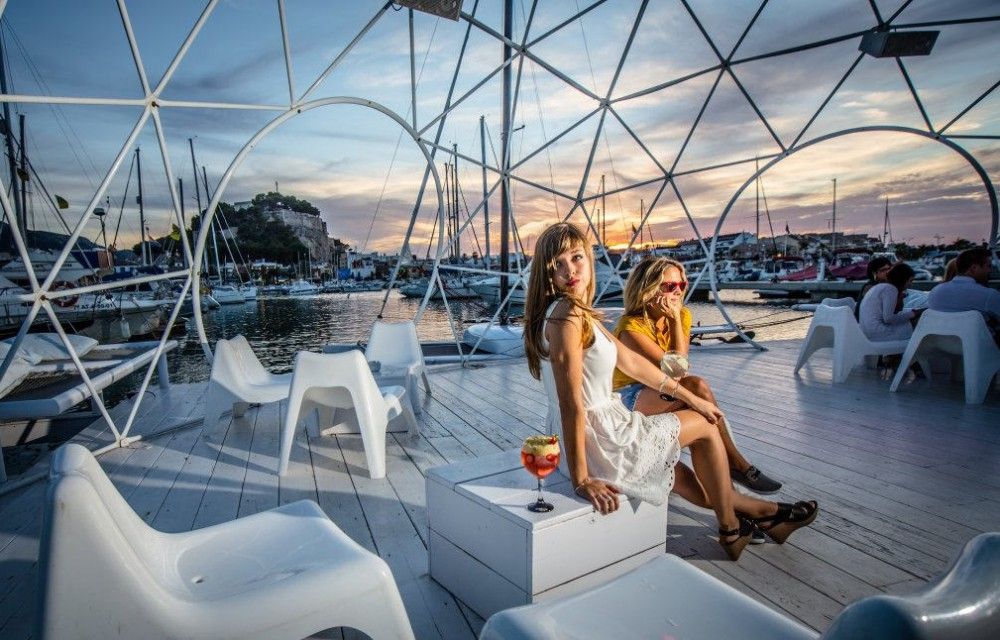 Best restaurants to see in Dénia
Since we are talking about gastronomy, we are going to highlight the main restaurants of the destination:
Adventures at sea
Dénia is also a place that will appeal to lovers of more adventurous activities. And it is here that we can practice adventure sports, both aquatic and aerial.
We can take a ferry to visit Ibiza and enjoy the best views of the town.
We can even take advantage of our visit to take a boat and go to the Balearic Islands (to Formentera or Palma de Mallorca, for example).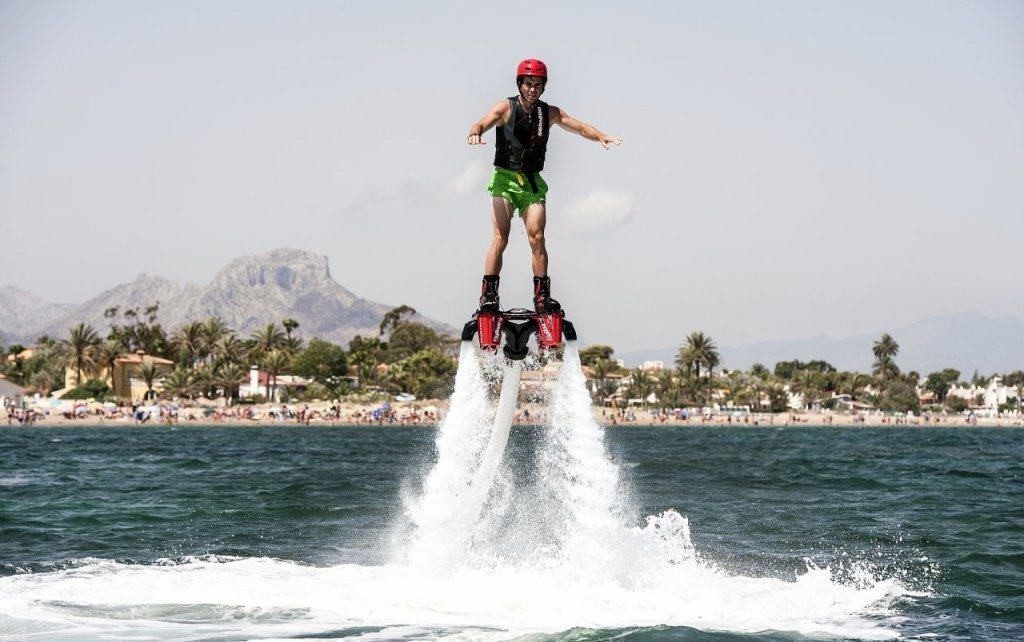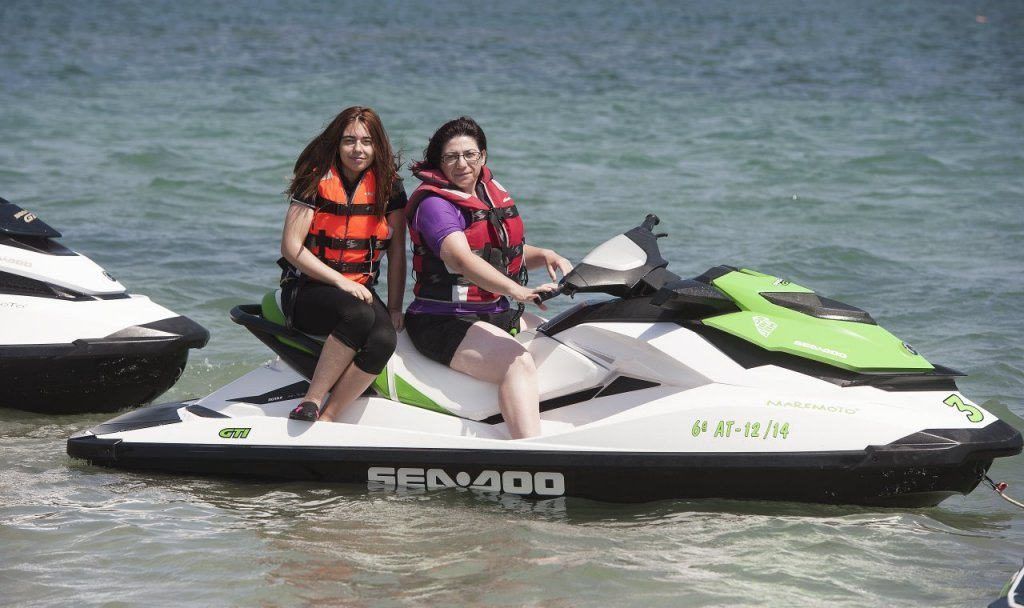 Visit the Montgó
And if you want to enjoy the best views of the city, don't hesitate for a moment and climb the Montgó massif (declared a Natural Park since 1987).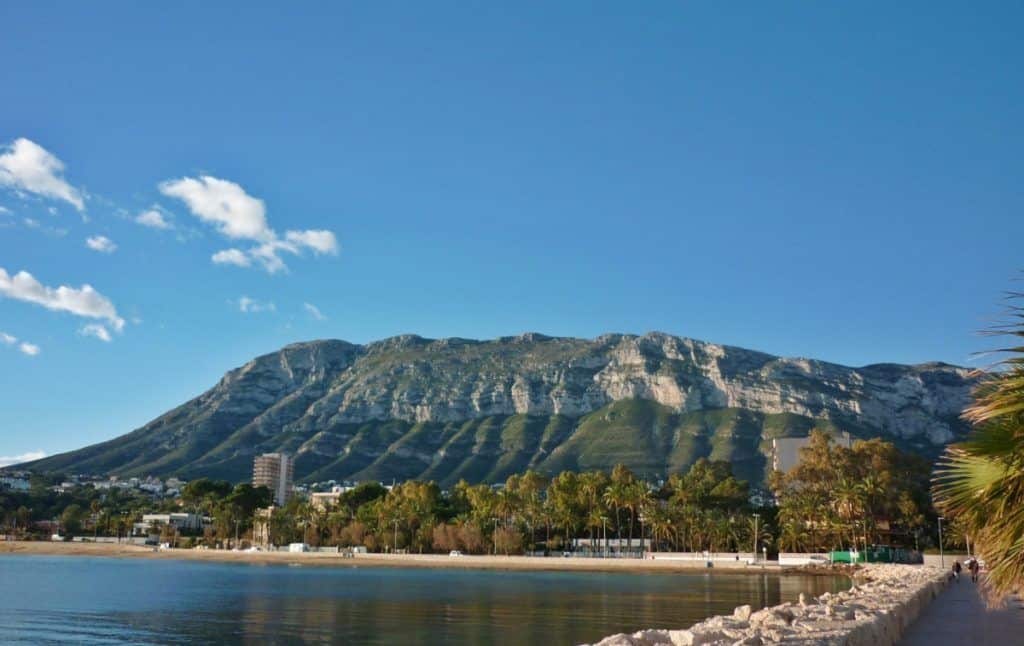 OTHER PLACES OF INTEREST ACCORDING TO TRAVELLERS
Following the opinions of people on the internet who have travelled here, you can also visit this list:
Cape San Antonio
Prince of Asturias Ecological Walk
Church of Sant Antoni de Pàdua
Arenal Promenade
HOW TO GET TO DÉNIA – MAP
Distances to get to Dénia by car:
Jávea / Xàbia: 10 km, 22 minutes.
Valencia / Valencia: 100 km, 60 minutes.
Benidorm: 47 km, 32 minutes.
Altea: 38 km, 28 minutes.
Now you know all the basics you must see in Denia, that little treasure of the province of Alicante. Whether from the beaches of Denia, the marina or the archaeological museum, leave us your rating (5 stars if possible) if you liked or liked this post.