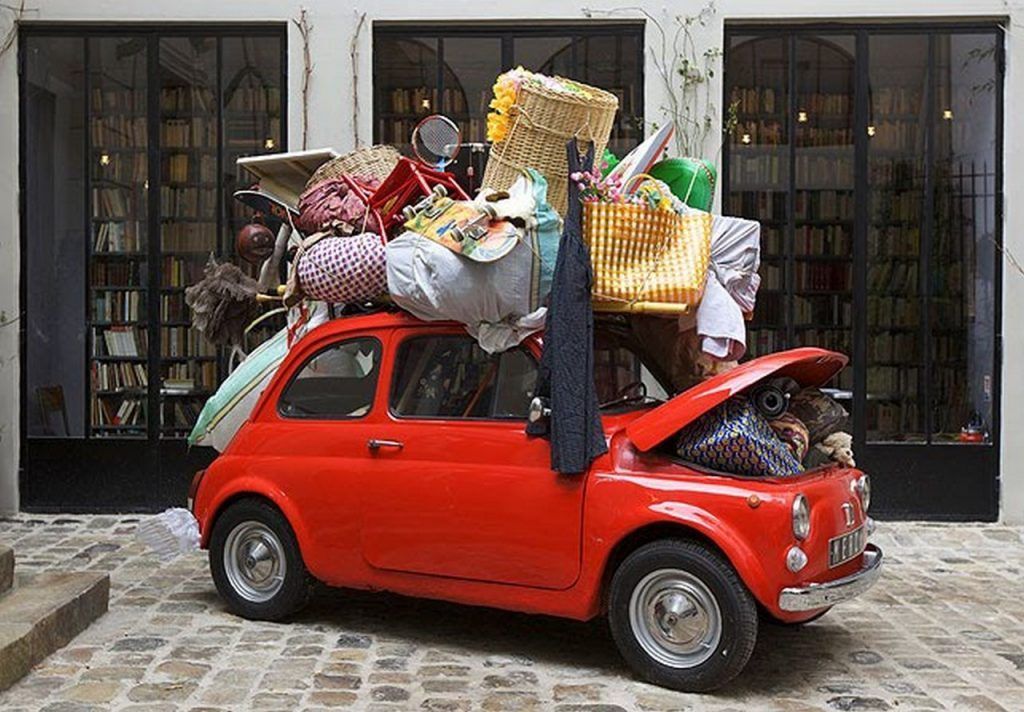 If you have reached this article it is because you are planning to go on a camping vacation and you don't know what to take with you. Well, we are going to give you some advice based on our experience of more than 30 years.
If you go camping you will go to one of these three modalities: camping with tent, motorhome / caravan pitch or bungalow. Remember to look at the type of campsite you are going to, mountain or beach, if it is summer or winter and the weather forecast.
Although we have a supermarket and we are practically in the city, you may not come to see us and go to a place that is not as well equipped.
What to bring to a camping site if I go with a tent
Let's start with the simplest, the wonderful experience of the tent:
Adequate tent. This seems like a no-brainer, but people make a lot of mistakes when choosing a store. Size is important, but don't think about the tent's seating capacity, think about everything you're going to have to pack in. Remember: mace (we lend it to you) and good pickaxes. If it says it is for 2 people, look at the size in meters to have space for your items.
Portable camping cooler . Plug-in, to carry in the car during the trip and to take to the beach.
Sleeping bag.
Comfortable inflatable mattress. Please, you are going to spend many hours sleeping, don't buy a cheap 1 euro one.
Inflator. Not all campsites have a compressor or will inflate your mattress. We do.
YOUR pillow. Going on vacation with your pillow or with another pillow can make all the difference.
LED lamp and flashlight. There are lamps that are charged by solar energy, batteries or gas.
Folding camping table and chairs. Think about the size of your trunk…
Personal hygiene items: the comb!
Reusable bags and garbage bags.
Shower and pool/beach towels.
Swimsuit
Comfortable footwear: sneakers and flip-flops.
Sunscreen
Mobile and/or tablet chargers, extension cord and thief.
Extra battery. We recommend this external battery from Amazon.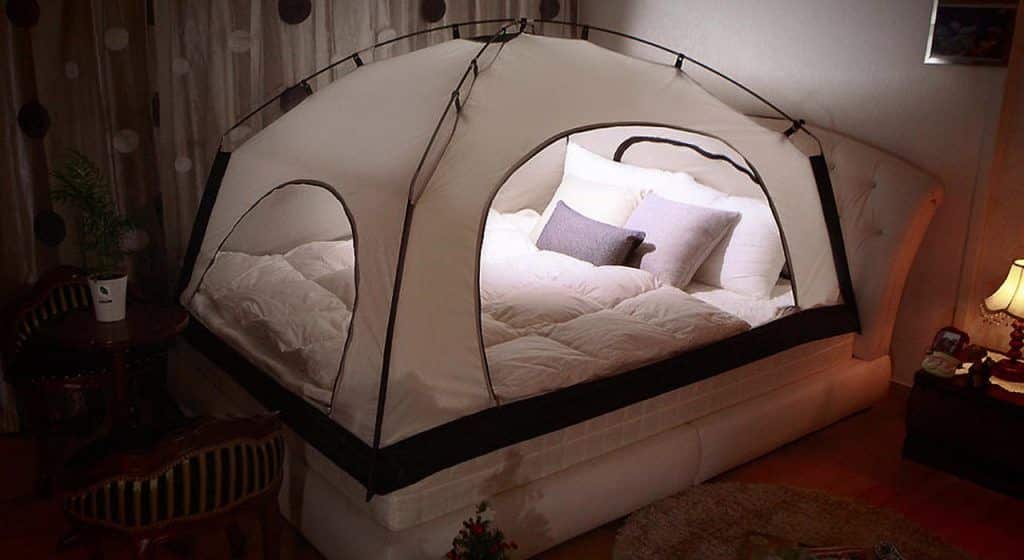 ---
What to bring to a campground bungalow
This is usually the preferred option for traveling with children at any time of the year. Here we recommend several things you should not forget:
Pillow from home. Yes, we offer several different pillows, but your own pillow will make the experience much more enjoyable.
Personal hygiene and cleaning supplies. We leave you some shampoo and gel, toilet paper and a welcome kit for washing up, but it may not be much if you are going to stay for several days.
Garbage bags
Beach or pool towels, bathing suits, etc.
Board games to play with children or friends.
Folding chair for the beach
Beach umbrella
Sunscreen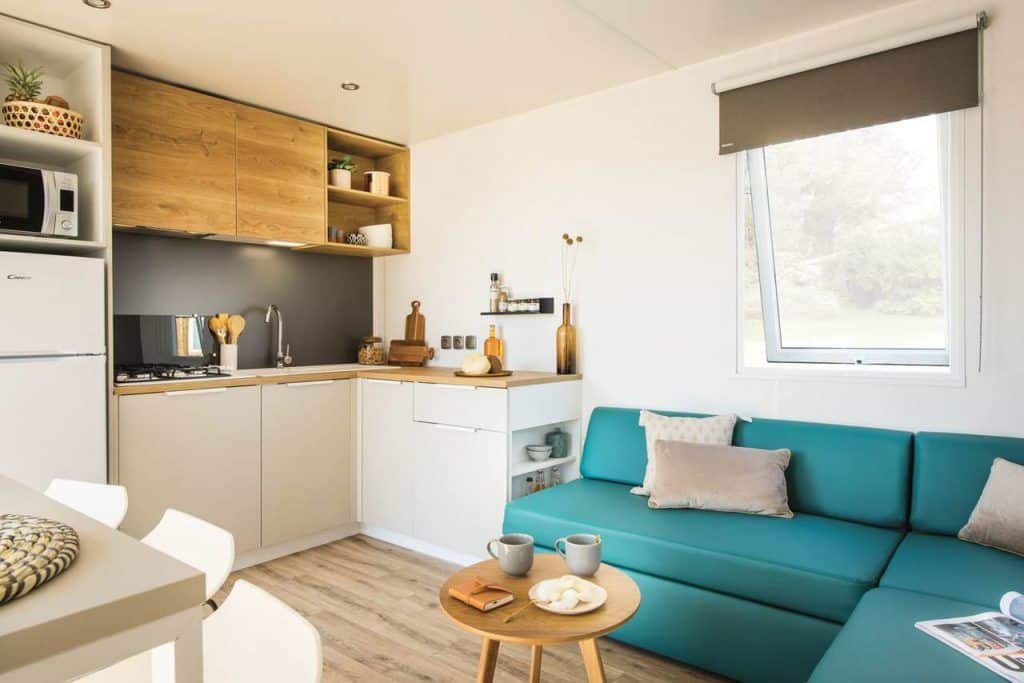 ---
Extra items to take to a "wild" campsite
If you are not going to a campsite equipped, you should add something to your survival kit:
Insect repellent: citronella, Autan…
Raincoat
Disposable cups and plates, and bags. Remember to recycle even if you are in the field.
First aid kit and cures. Basic medicines.
Solar cell phone charger.
External battery.
Frying pan / grill
Rope
Camping Gas
Mat
Remember to always ask your campsite what is included in the accommodation. This will help you avoid unpleasant surprises. And if you liked this article, please leave us your positive rating.